Our Commitment
We are on a mission to improve the well being of people and planet. We believe that the future of hemp is unlimited. Through innovative and responsible application of science, we strive to enhance the prosperity and health of our employees, customers, and communities. As one of the first hemp CBD oil brands in the country, we are committed to pioneering the CBD Evolution and leading the way toward a healthier future for all.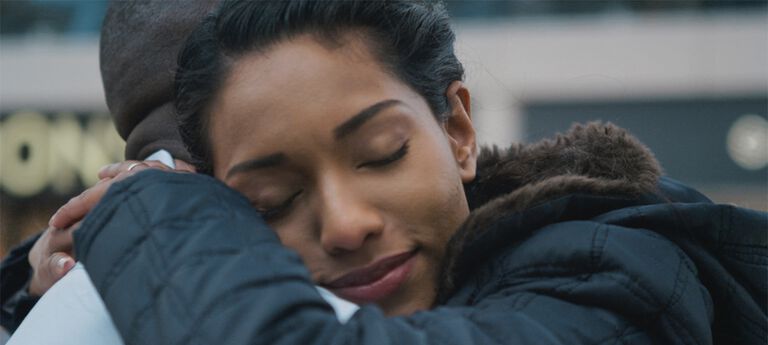 THE MOST RELIABLE HEMP EXTRACTS ON THE PLANET
- PlusCBD
Vertically Integrated - offering full traceability - from seed to shelf
Independent third-party and DNA testing
QR codes on every label for increased transparency
Human clinical testing proving efficacy
Generally recognized as safe (GRAS) self determination
Expertise & history in the dietary supplements industry
Members of essential trade organizations
Unparalleled education, sales, and marketing support
Widest product selection available
WHAT OUR CUSTOMERS ARE SAYING
Check out why our customers love us as much as we love them!
Laura Hadd
"I've been using their product for 18 months now and love it. The customer service has also been great."
Tom
"This CBD Product, unlike so many out there, has honest straight forward labeling. If CBD works for you, this is the one to get. Quick shipping and great packaging."
Jill Swenson
"I tried other brands and they did not compare in quality or price. This product has changed the quality of my life for the better. I believe in it so much, I actually invested in the company after becoming a regular customer."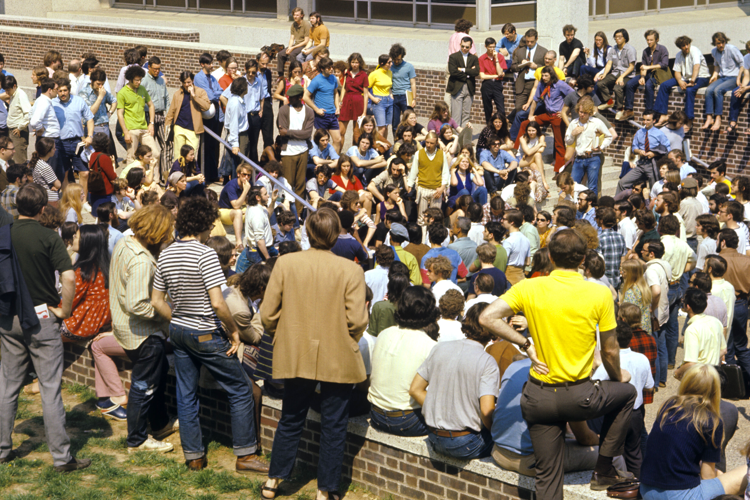 WE TRULY GIVE A SH*T.
In the new and emerging hemp CBD market, many brands claim to be the best or most trusted, but what we do is truly different.
Vertically Integrated – Offering Full Traceability – From Seed to Shelf™
cGMP, Auditable, QA/QC Laboratory
Independent Third-Party and DNA Testing
QR Codes on Every Label for Increased Transparency
Human Clinical Testing Proving Efficacy
Generally Recognized as Safe (GRAS) Self-Determination
Expertise & History in the Dietary Supplements Industry
Members of Essential Trade Organizations
Unparalleled Education, Sales, and Marketing Support
Widest Product Selection Available
Our History
Since 2012, PlusCBD™ has been a pioneer in the CBD industry, taking extraordinary efforts to make high quality, safe, and effective hemp CBD oil products. We have been a leader in shaping the pathway to legalization for hemp CBD products and continue to build awareness and acceptance around the remarkable hemp plant and what it has to offer.
Management Team
Joseph Dowling

Chief Executive Officer

Joerg Grasser

Chief Financial Officer

Dr. Douglas MacKay

N.D., Senior Vice President, Scientific and Regulatory Affairs

Stuart Tomc

Vice President, Human Nutrition

Shane Hart

Senior Vice President, Marketing
Educators
Maggie Frank

National Educator

Miles Sarill

National Educator

Lex Pelger

Director of Education
Advisory Board
Michael D. Lewis

MD, MPH, MBA, FACPM, FACN