How Can CBD Benefit You?
CBD can have a positive effect on general well-being, impacting mood, sleep, stress levels, and so much more.
Involved in Every Aspect of Human Health
The Endocannabinoid System Mediates Systemic Health
Kidney
Liver & Spleen & everything in between
Endochrine Glands
Fatty Tissue
Blood Vessels
Blood Cells
Lymph Cells
Brain
Nervous System
Heart & Lung
Bone & Muscle
Immune System
Digestive System
Skin
The Endocannabinoid System Regulates
Pain
Motivation & Reward
Appetite
Inflammation
Thermoregulation
Eye Pressure
Muscle Control
Sensation
Energy
Metabolism
Mood
Stress Response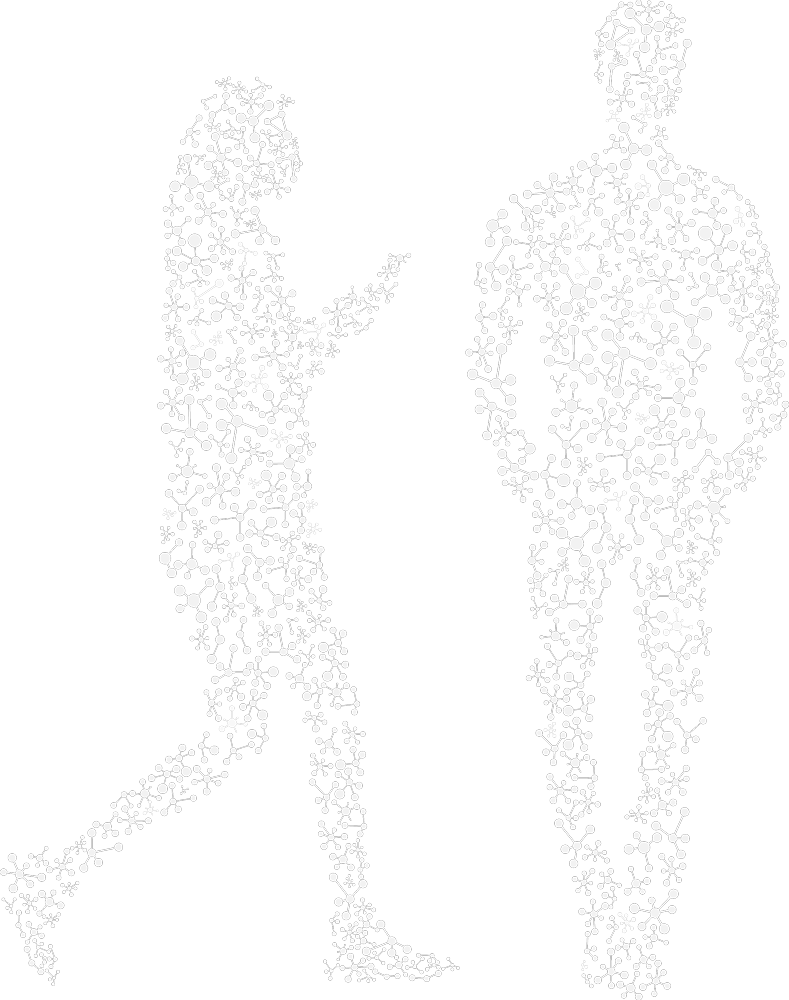 Common Concerns

Can CBD get me high?
No way. Our products are tested and verified to contain less than 0.3% THC. You get all the benefits of full-spectrum hemp CBD without any intoxicating effects.

What is it good for?
CBD can have a positive impact on all our physiological functions. CBD interacts with our endocannabinoid system which is crucial for balancing a healthy stress response, energy, and sleep/wake cycles.

Where does CBD come from?
Our hemp CBD oil products come from agricultural hemp grown using organic farming methods and are extracted using a gentle, chemical-free CO2 extraction process.

Drug Testing
If you are concerned about not failing a drug test, do not take any hemp products such as hemp CBD oil, hemp seed, hemp oil, or hemp protein powder. Our full-spectrum hemp extracts are not THC-free.

Is it legal?
Yes! The signing of the 2018 Farm Bill ended the era of hemp prohibition. If the THC level is at or below 0.3%, hemp CBD can be sold across the United States.

Is it safe?
Absolutely! PlusCBD™ Oil products are the first to be self-affirmed Generally Recognized as Safe (GRAS). Our products are third-party tested and fully traceable from seed to shelf™, so you can be assured you're getting the highest quality hemp CBD oil. As a commitment to transparency, you can view our test results.