PlusCBD™ Oil continues its commitment to transparency through an initiative to ensure consumers and regulatory bodies can clearly access product information at the click of a QR Code. Moving forward, QR codes will be printed on every label of PlusCBD™ Oil products leading to a dedicated landing page that contains information on each batch of the product, ingredient profiles, and certificates of analysis.
For test results on more CV Sciences brands, visit www.cvsciences.com
PlusCBD CBD Balms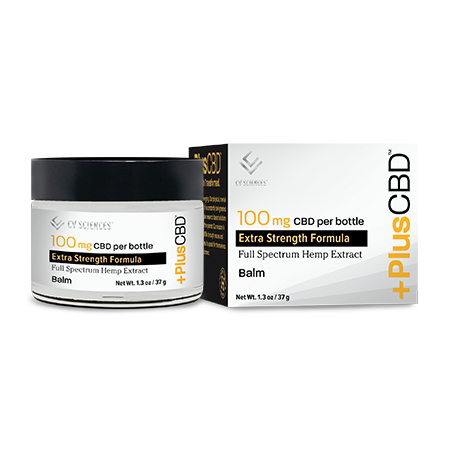 PlusCBD CBD Creams & Skincare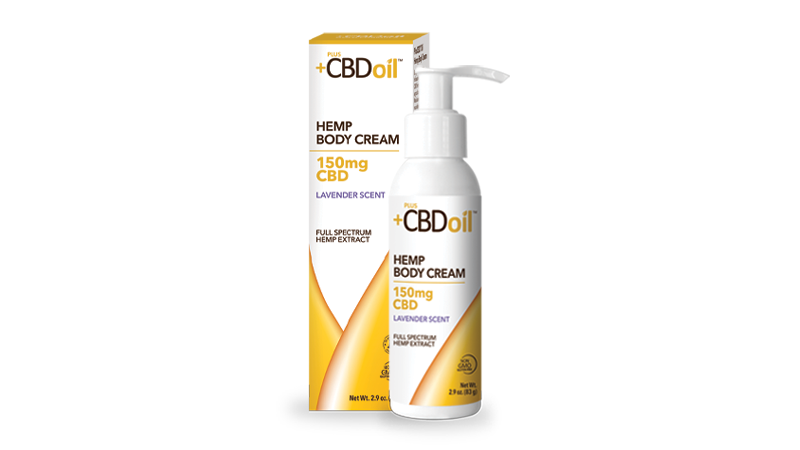 PlusCBD CBD Skin Serums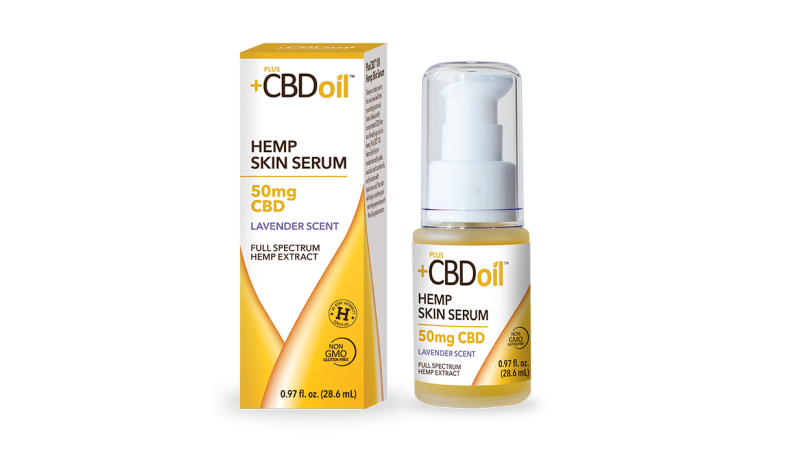 PlusCBD Product Bundles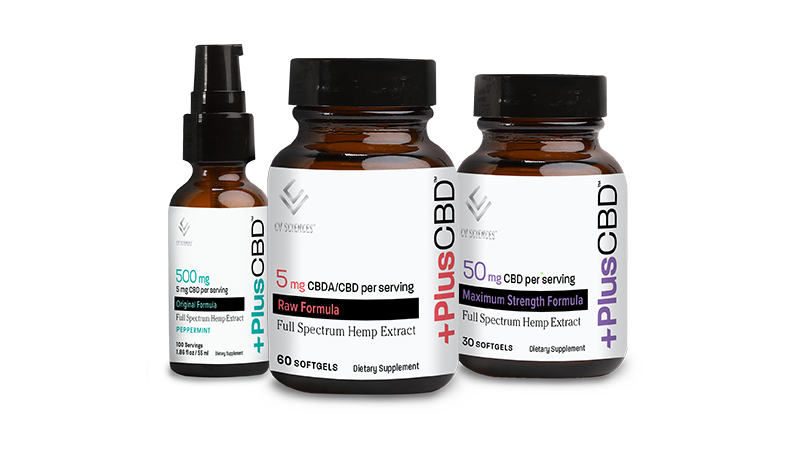 ** "All Certificates of Analysis for our PlusCBD™ Oil Applicators - Gold Formula and Total Plant Complex, are available upon request. Please email us help@cvsciences.com ."