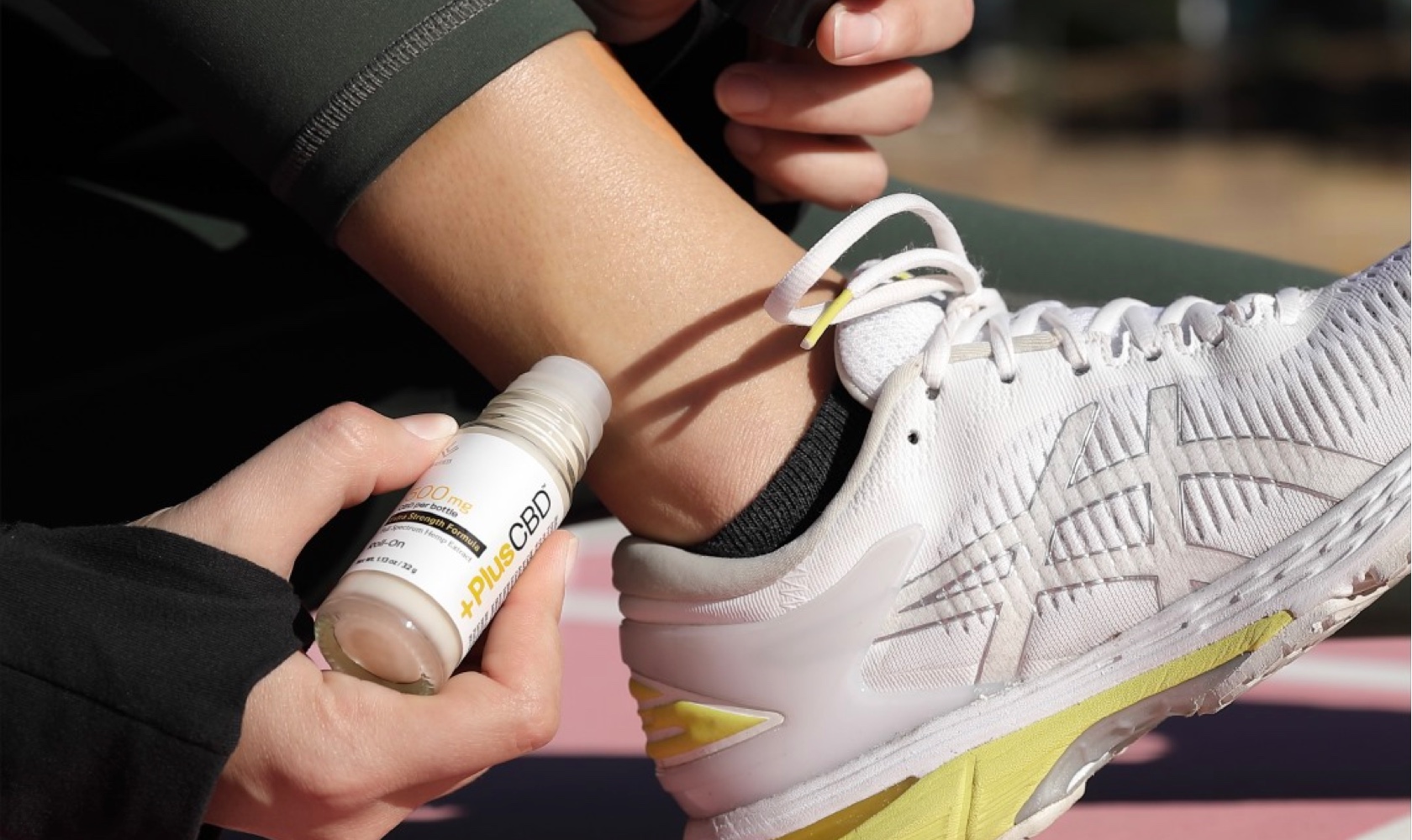 What is CBD Balm?
Humans have been using hemp for their health for thousands of years. The only thing that has changed is the quality of the ingredients, and that is precisely what makes our CBD drops superior. Our full spectrum hemp extract contains not only the CBD, minor cannabinoids, and terpenes that make this plant so helpful for health, but it's packed with the fatty acids that our brain and bodies use to produce our endocannabinoids.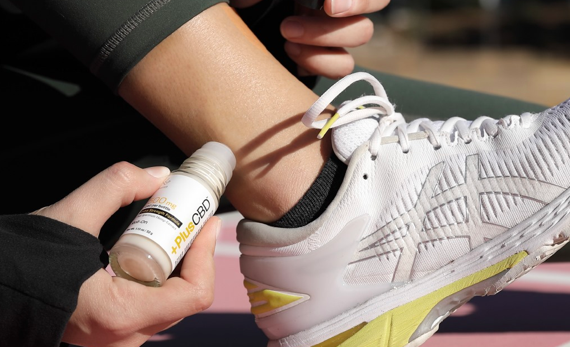 Our CBD Drops are:
• Organic
• Made in the USA
• EU certified seeds
• Always Third-Party Tested
• No Pesticides
• Full Spectrum Extract
• 100% Vegetarian
• Non-GMO
• Gluten Free
What's in our CBD Balm?
Infused with our potent Gold Formula extract, these gummies contain much more than CBD. Here is what is in our CBD gummies:
• CBD-rich, Full Spectrum Hemp Extract
• No artificial sweeteners
• Organic Extra Virgin Olive Oil
• Quilllaja Saponaria
• Natural Colors & Flavors from Plants
Our CBD oil drops come in three flavors across our three formulas:
• Unsweetened
• Monk Fruit
• Peppermint
Original Formula:
A full spectrum hemp extract that's been fully decarboxylated to convert all the CBDA to CBD for a regular strength hemp extract.
Extra Strength Formula:
A concentrated form of our Original Formula, we distill 10 kilograms of our regular extract to produce just 3 kilograms of our concentrated Extra Strength Formula. This is ideal for people who realize that they need higher levels of CBD every day for their health.
Maximum Strength Formula:
Our highest potency CBD formula, Maximum Strength Formula CBD drops are for those who are all-in on CBD and want the most out of their hemp extract routine.
CBD Balms FAQs
Below are some common questions we hear frequently asked, regarding CBD Balms.
Balms infused with CBD OThe difference between a CBD balm and a different CBD topical is that balms infused with CBD Oil tend to be thicker, with a more penetrating nature. These are for when you need a heavy-duty application of hemp CBD.il tend to be thicker, with a more penetrating nature. These are for when you need a heavy-duty application of hemp CBD.
Balms, like any other topical CBD product, help from the outside. Ingestible products help from the inside. When people ask which one to use, we usually suggest both. Allowing a topical application of hemp CBD to penetrate from outside, while the ingestible works from the inside, often yields the best results.
We make absolutely no medical claims as to the health benefits for CBD-rich hemp balm extracts. These products are regulated as cosmetics and are not intended to diagnose, treat, cure, or prevent any disease, skin condition, or ailment.
We have found
CBD
and the other ingredients in a well-made full spectrum hemp extract to be helpful in enhancing health in healthy people and to restore balance and homeostasis to the human system. This dovetails with the long use of hemp in human history for health. And while the scientific research that has been done on
CBD
is immense, more clinical work needs to be completed.
We make no medical claims for these products, and you shouldn't deal with any company that does.
Our CBD oil comes from trusted sources with a proven record of quality. The hemp in PlusCBD Oil is grown from EU-certified hemp seeds by farmers with a long unbroken history going back centuries of cultivating the highest quality hemp on their fertile soil.

Grown using only water, earth, and sunlight, the plants are cared for by our farmer partners who have been doing this for a long time. Once harvested, the plants undergo extraction by CO2 - a method chosen for its safety, environmental friendliness, and CO2's ability to pull out the wide array of bioactive molecules available in the hemp plant. We take a lot of pride in the high quality of our CBD-rich full spectrum hemp extracts.
The benefits of using a CBD Balm is that the cannabinoids, terpenes, Vitamin E, and fatty acids (including some essential fatty acids) in a CBD Balm all benefit your skin. There's a reason humans have been using it topically for thousands of years. Plus, we include a rich botanica of other plants vital for skin health. It's truly a superior topical CBD product.