5 Tips for Cooking with CBD and a Recipe to Try at Home
Apr 15, 2020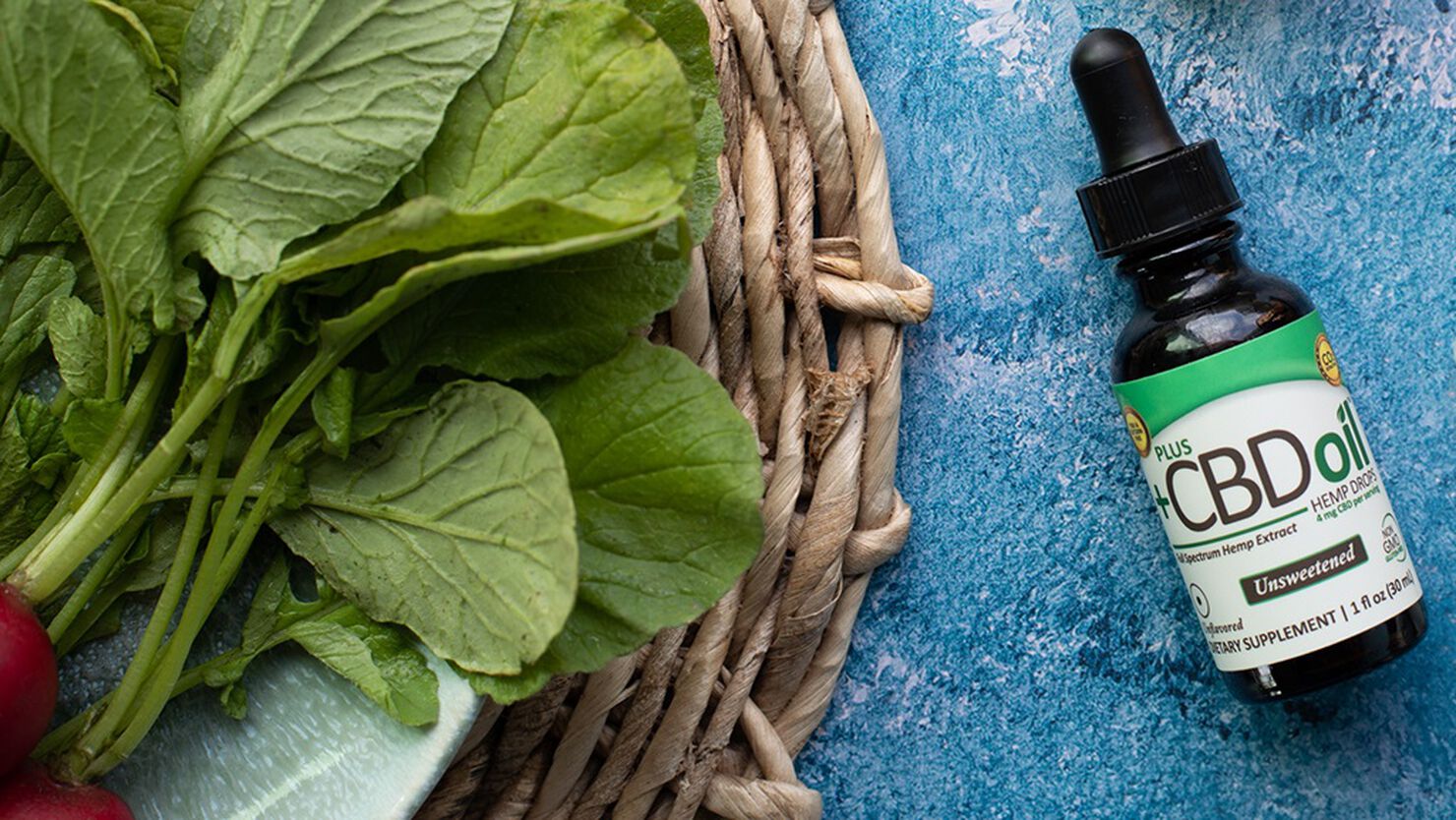 While cooking with CBD may pose to be a challenge, there are a few tips and tricks you can do that will make your CBD-infused food delicious and enjoyable.
From the benefits of adding CBD to your diet to a recipe you can try on your own, we're covering everything you need to know about cooking with CBD at home. Ready to whip up something delicious and relaxing? Check out this guide to discover our top 5 tips for cooking with CBD.
Why Cook with CBD?
CBD is an excellent addition to your health and wellness routine. It's shown to help regulate appetite and improve quality of life. CBD can help you relax before bed, improving the quality of your night's sleep.
What's more, you can harness all these same benefits when you cook with CBD. Don't believe us? Here's a delicious CBD recipe to try yourself and see what everyone's raving about.
CBD-infused Cranberry Jam
With an 829% increase in searches for homemade jam this year, it's safe to say that preserves are definitely a crowd-pleaser. Here's our favorite CBD oil-infused cranberry jam recipe just in time for the holidays.
What you'll need
3 – Pounds of Frozen and Thawed Cranberries
3 – 1/3 Cups of White Sugar
2 – Teaspoons of Fresh-squeezed Lemon Juice
1 – Teaspoon of Salt
Allow your jam to cool before refrigerating (up to a month) or freezing (up to a year). When you're ready to serve, add a half- or full-dropper of unflavored +PlusCBD™ oil per serving. Mix well and spread on toast, biscuits, or mix thoroughly with a wooden spoon before ladling your CBD-infused jam into jars. When refrigerated, your CBD oil-infused jam lasts up to a month and when frozen, up to a year.

Tips for Cooking with CBD
Cooking and baking with CBD can be fun and should always with care. To ensure the success of your CBD-enhanced culinary efforts, here is our list of top 5 tips for cooking up an incredible CBD dish every time.
Use Unflavored CBD Oil
While flavored CBD oil can be an excellent addition to certain dishes, we always recommend unsweetened, unflavored CBD oil for cooking. That way, you get all the benefits without effecting or changing the flavor of your favorite meal. Unflavored oils can be used to cook with your food or simply added on top before serving.
Avoid Heat
CBD is sensitive to extreme heat. Heat can cause evaporation or even denaturation of your CBD oil, rendering it ineffective. To avoid losing any of the benefits of CBD in your cooking, be sure to always cook CBD at temperatures below its boiling point (320 to 356 degrees Fahrenheit).
Use Appropriate Serving Sizes
CBD is non-intoxicating but that doesn't mean you should dump a whole bottle of CBD oil into your dishes. While research is pending on the exact ratio of CBD to human body weight for optimal results, it's generally recommended that you add only a half- or full-dropper per serving of food. If that's not enough, add more CBD oil in increments of a half-dropper. Keep in mind who will be eating this food and that everyone's optimal serving varies from person to person.
Add Fat
Like most phytocannabinoids, you should always take CBD alongside a fatty substance. A high-quality CBD oil will come premixed with fat (i.e. olive oil). But if you plan to cook with industrial hemp flower, be sure to add fats into your dish to improve the absorption of CBD into your body. Good fats for cooking with CBD include:

Butter
Coconut, avocado, or olive oil
Lard or other animal fats

Choose the Highest-Quality Products
You care about the food and drinks you put into your body; CBD oil should be no different. Always choose the highest-quality CBD oil on the market for your recipes.
Searching for a safe and effective CBD oil to use in your next big family meal? Check out all of our CBD products and discover the incredible benefits of cooking with CBD for yourself!