PlusCBD™ Oil: The Responsible Choice For Retailers
Jun 8, 2016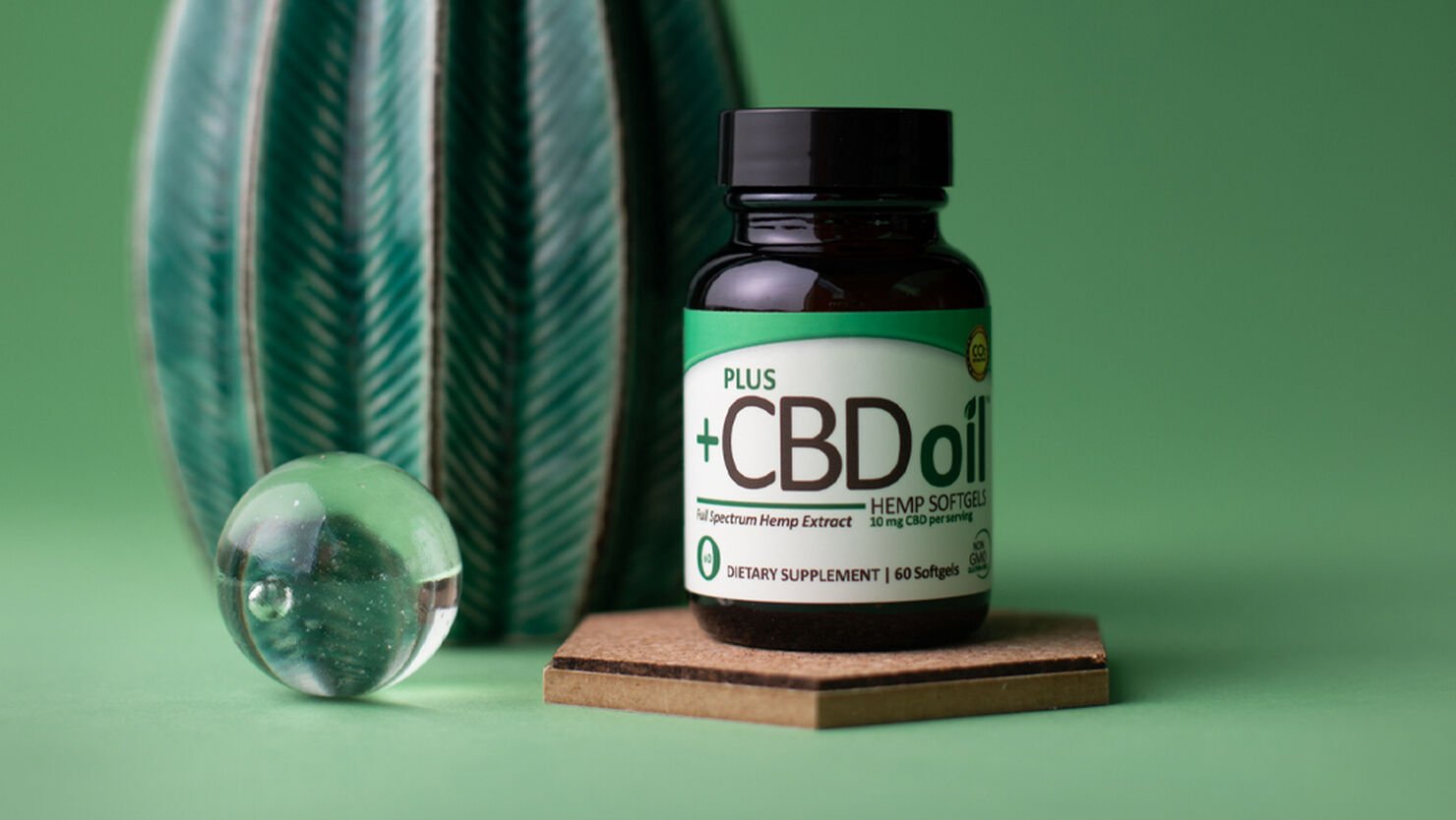 In March 2016, CV Sciences attended the Natural Products Expo West conference as the only presenting CBD producer. It would be counterintuitive that only one producer was exhibiting at the event, as the popularity of CBD in the North American retail market is evidenced by its explosive growth, and by the introduction of dozens of new products. PlusCBD™ Oil was invited to attend the event because of its popularity, its transparency and its willingness to adhere to all of the laws and regulations that surround the booming CBD industry.
Retailers who attended the standing room only PlusCBD™ Oil information session described Director of Education Stuart Tomc and Director of Marketing Sarah Syed as 'the adults in the room of the CBD conversation,' and left the session feeling reassured that stocking PlusCBD™ Oil products are the best choice in CBD products they can make. A full 20% of the attendees at the information session were retailers, and a show of hands revealed that 40% of the session attendees had tried, or are currently using, CBD in their daily lives.
One concern that retailers raised was that in February, the FDA sent letters to many CBD manufacturers, warning them that their products did not contain the amount or concentration of CBD that they claimed to contain. By sending these letters, the FDA is ensuring that consumers are protected and that producers of CBD are accountable to the market.
It is important for us to note that PlusCBD™ Oil, did not receive any such letter from the FDA. As a result, PlusCBD™ Oil was the only CBD producer welcomed at Expo West in 2016.
PlusCBD™ Oil is the responsible choice for retailers. PlusCBD™ Oil, the market leading producer of CBD, has consistently demonstrated that it makes no claims that it can't support. Also, due to its process of duplicative, third party testing, CBD concentration in PlusCBD™ Oil is consistent and accurate every time.
If you have an interest in learning about the PlusCBD™ Oil family of hemp‐derived nutritional supplements, please visit our FAQ page.
PlusCBD™ Oil is backed by a formal safety review and is further supported by physician recommendations and a growing set of case reports. It is important to note, however, that PlusCBD™ Oil does not claim that its products treat, cure or mitigate diseases or their symptoms. As is the case with any dietary supplement, you should consult your physician before taking PlusCBD™ Oil. Further, CBD is not intended for people under the age of 18, or for those who are pregnant or lactating.
For more information on how to be a retailer,
fill out our Wholesale Application Form.