PlusCBD Tips: What to Look For in a CBD Product
May 25, 2016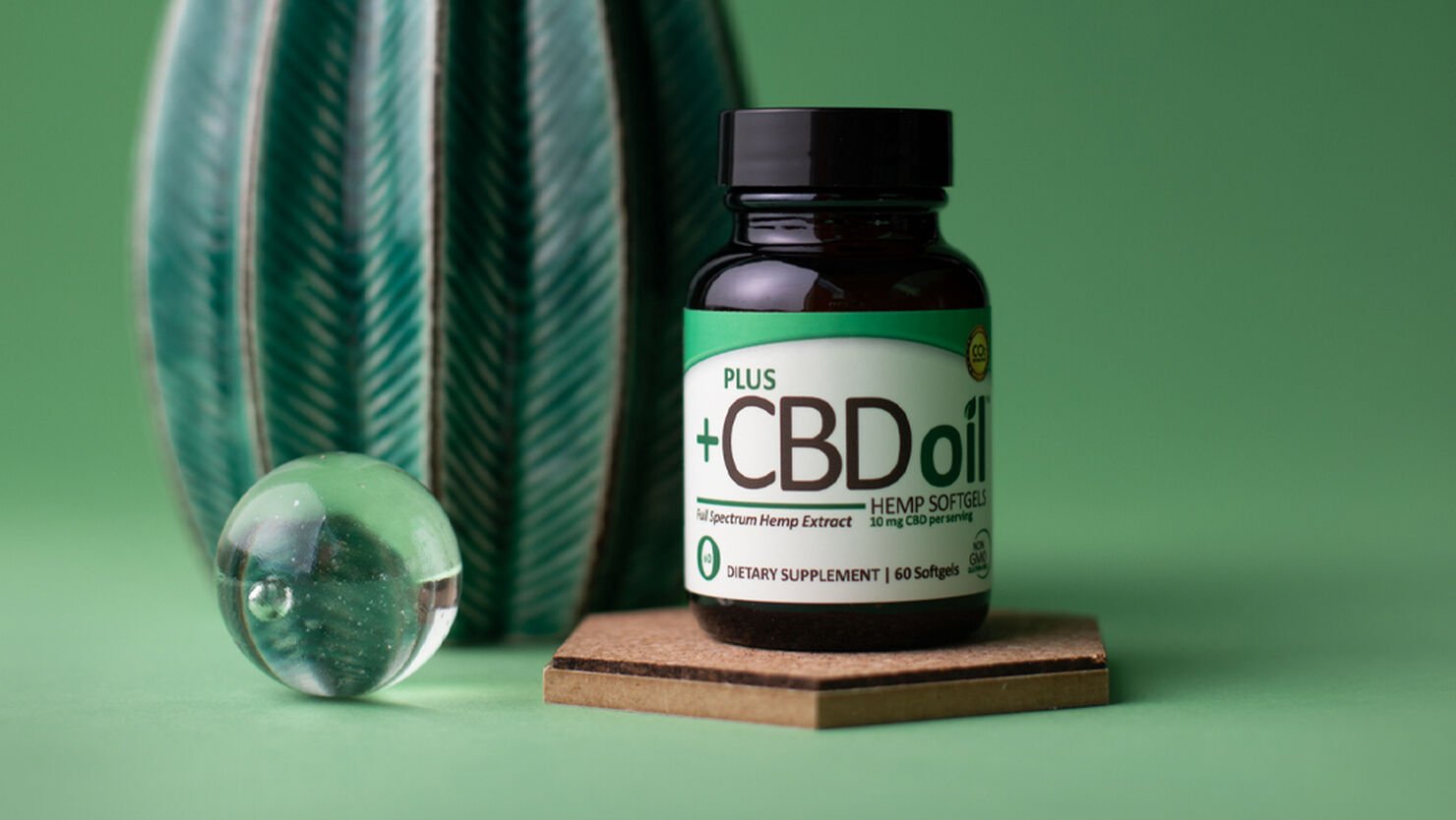 At PlusCBD™ Oil , we know that CBD products are in high demand. As the market's appetite for CBD grows and more CBD companies enter the marketplace, retailers and consumers need to know what qualities to look for in a CBD product, to ensure the product is safe, effective, and trustworthy.
As a market leader in the production and B2B distribution of CBD, PlusCBD™ Oil answers a lot of questions from its business customers. Generally, our retailers and resellers we speak to are most interested in the quality and purity of PlusCBD™ Oil products. They understandably want to feel confident that they are making the best choice in CBD oil brands for their customers.
We strongly encourage every retailer to ask plenty of tough questions because you need to be sure that the CBD oil product you choose meets and exceeds the standards to make it the safest and most effective product available.
Here are some important questions to ask any manufacturer of CBD oil products:

Is the manufacturer committed to ensuring full traceability through its supply chain?
Does the manufacturer test each batch for cannabinoid content and potency?
Does the manufacturer send its products to a third party lab for independent testing?
Can the manufacturer meet its label claims by providing accurate MG of CBD per serving?
Can the manufacturer guarantee that its product is non‐GMO?
Can the manufacturer guarantee that its product is gluten free?
Is the manufacturer only making claims that it can back up with science?
PlusCBD™ Oil enjoys national distribution through more than 500 health food stores and health care providers, and can also be purchased online.
PlusCBD™ Oil is backed by a formal safety review and is further supported by physician recommendations and a growing set of case reports. It is important to note, however, that PlusCBD™ Oil does not claim that its products treat, cure or mitigate diseases or their symptoms. As is the case with any dietary supplement, you should consult your physician before taking PlusCBD™ Oil. Further, CBD is not intended for people under the age of 18, or for those who are pregnant or lactating.
We will continue to keep an eye on our peers and report results and commentary as we see it. Sign up for our newsletter to be notified of these releases.