CBD Oil and the Goofy Things I do For Fun
Mar 22, 2017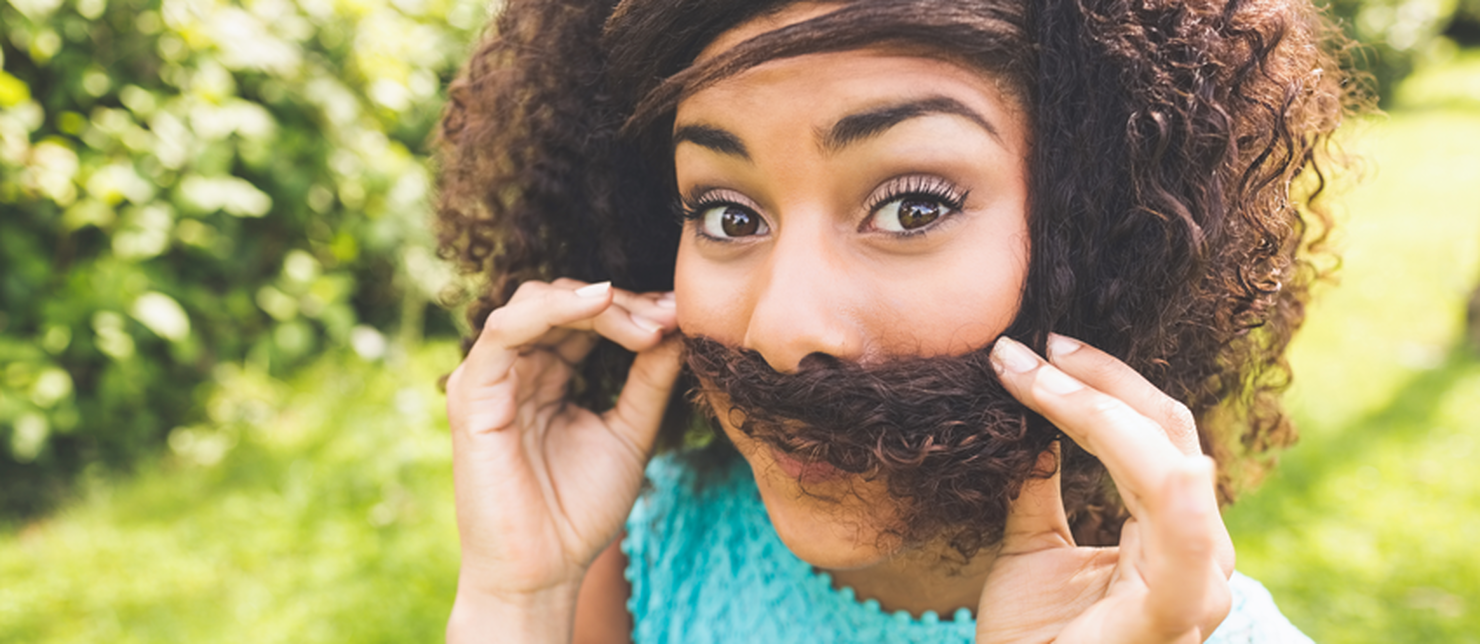 CBD oil has brought something back to me that I was sure I had lost: my private sense of creative adventure. Before I get into it, I should take a moment to explain a bit about how CBD oil works for people in general, and specifically how it works for me. Because each person's life is filled with individual choices and idiosyncrasies, each person's physiological systems are both deprived and supported in unique ways. Hemp-derived CBD oil plays a role in calibrating, or balancing, the systems that balance each of us. As a result, each person experiences something a little bit different when they take it.
The fact that CBD oil supports the optimal functioning of our bodies means that, with the addition of, for example, Plus CBD Oil, into a regimen of supplements, our systems will be brought back into balance. Where hemp-derived CBD oil is related to my own experience, I guess I could say that I was experiencing a sort of spiritual, or energetic, malaise. I had forgotten those details in my life that brought me joy, those fun little games and diversions that I made for myself that were just for me, and the larger group of hobbies and interests that stole my attention as a younger man. Taken daily, Plus CBD Oil has helped me to reclaim the silly and goofy distractions that I had always used to pass my time.
CBD oil did not really make me 'feel different' at all. I noticed no physical sensation that was unusual, and there was no euphoria, buzz or sense of things being different mentally. But, over time, I began to notice that I felt a bit more confident and clear headed about what I was doing. I noticed that I didn't feel as much tension in my neck or shoulders, and I noticed that my sense of humor was within easy reach. I was finding that I noticed birdsong, sunsets and cute kids in strollers, and that I liked noticing these beautiful things.
The hemp-derived CBD oil was really the only change I made, and it was very subtle. I was surprised that this nutritional supplement would have an impact upon me in this way until it dawned on me that the subtleness of the CBD oil was contrasted against the major impact I was experiencing. I was feeling happy and engaged in my life. It seems silly to write this in a blog, but I noticed the impact of CBD oil on me when I picked up my juggling balls and practiced with them. I found that I still love to do Sudoku every day, and that the Beatles records I was keeping in my basement still sounded as great to me as they ever had. Yes, juggling, Sudoku and the Beatles are all wonderful, but it was realizing that I was missing them, and that I wanted them in my life that brought me so much joy. I'm thankful that I found Plus CBD Oil, as it brought me to a place in my life where I have reclaimed those distractions and diversions that really do make me feel happy.