CV Sciences Sponsors University of Kentucky Student for Hemp Research
May 29, 2016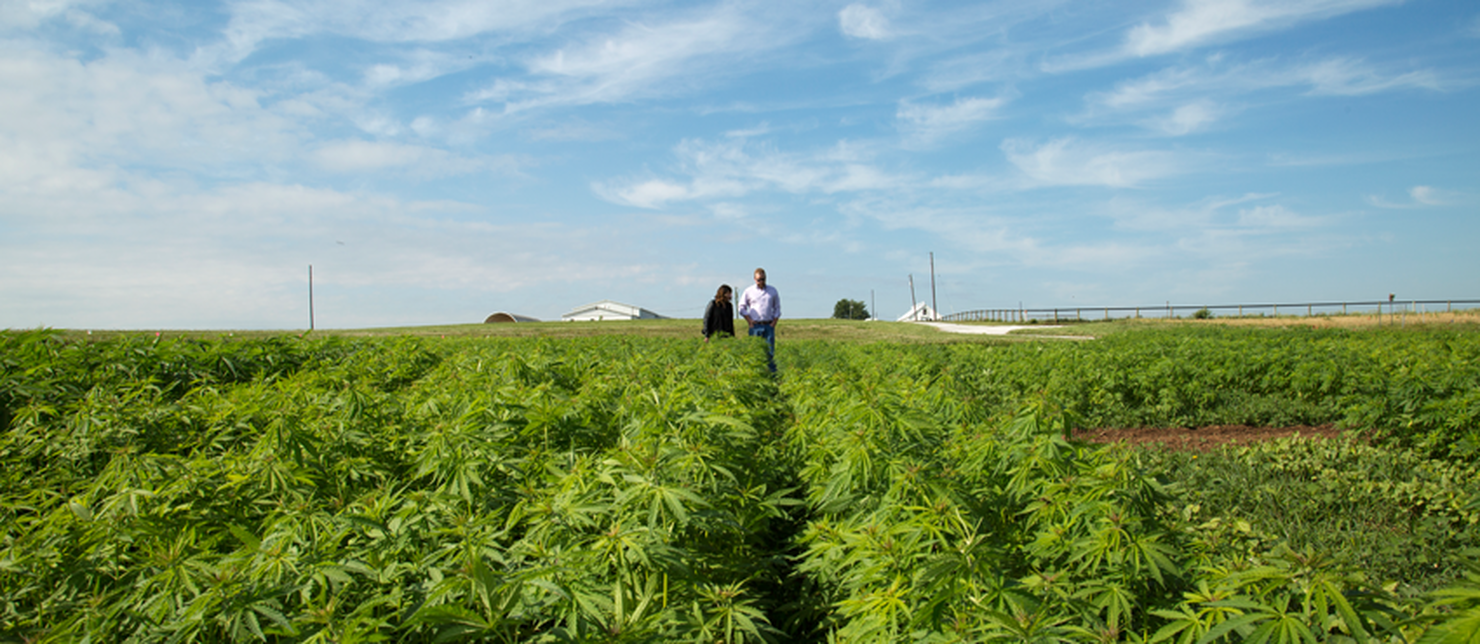 As a participant in the Kentucky Department of Agriculture's Industrial hemp Pilot Research Program, UK's Department of Plant and Soil Sciences is paving the way to a brighter future for hemp in Kentucky. In a PBS Newshour piece from late 2015, David Williams--a professor in the department at UK and advisor for CV Sciences--described three key focus areas of their research:
"If you consider a plant that has three potential harvestable components there aren't too many other crops that we're growing in Kentucky that can serve that role. We have experiments for all three this year."
(http://www.pbs.org/newshour/bb/kentucky-farmers-quitting-tobacco-turning-unlikely-new-crop/)
These trials include projects that are focused on fiber, grain production for food, and cannabinoid production. CV Sciences, the makers of Plus CBD Oil was proud to be a sponsor of the UK 2015 Field Trials. Following the protocol for publication in agronomy journals, the trials will be repeated for 2016 to confirm results before formal publication. Nonetheless, the studies were considered very successful, and CV Sciences is pleased to recommit as a 2016 sponsor.
Many of the field trials, and countless others, are conducted at University of Kentucky's 2,000 acre research and teaching farm in north Lexington. This remarkable resource, known as Spindletop Farm, gives students and faculty the opportunity to conduct careful, controlled experiments on prime Kentucky farmland.
CV Sciences looks forward to continuing to work with the University of Kentucky, and to exploring the incredible possibilities of domestic hemp. It's important to note that CV Sciences brands, including Plus CBD Oil, are currently sourced from a co-op of European farmers who operate under strict EU guidelines for growing agricultural hemp.