Hemp and Soil Remediation
Jun 15, 2016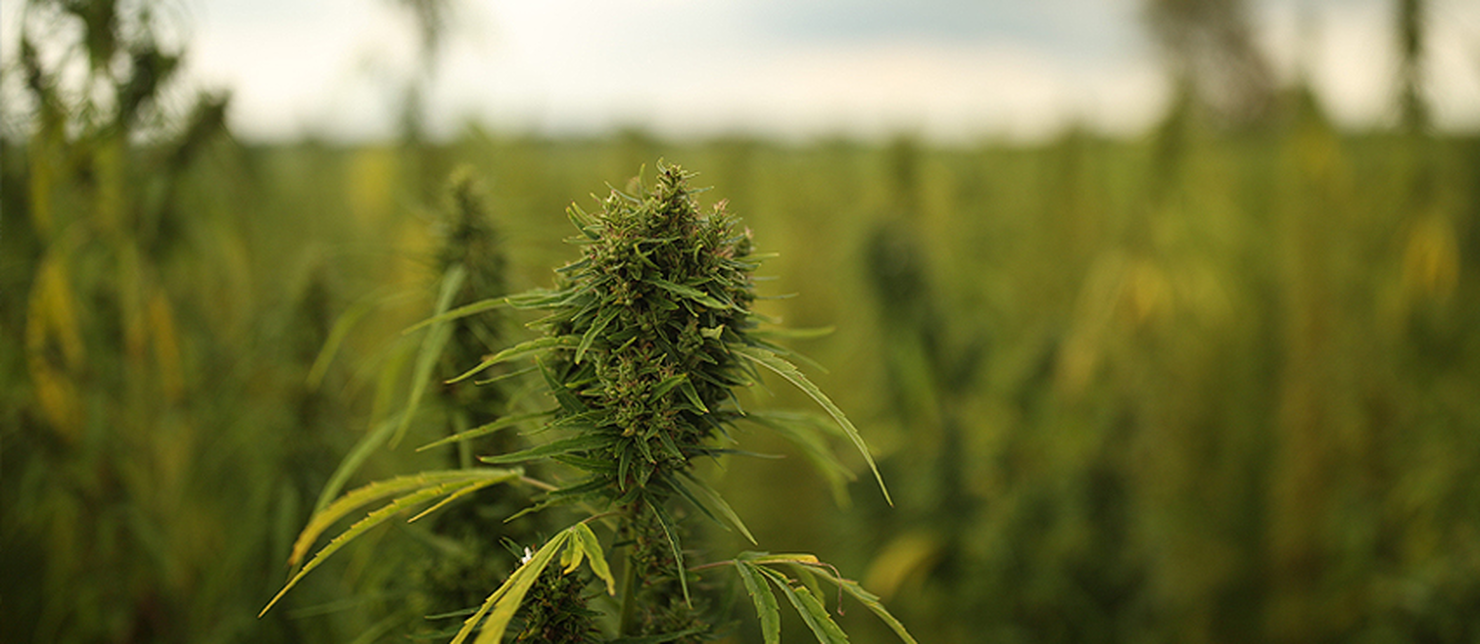 CV Sciences is dedicated to the long-term and sustainable advancement of the domestic agricultural hemp industry. Though much of our focus is on maintaining our leadership and highest standards in the manufacturing and distribution of Plus CBD Oil, CV Sciences recognizes that a healthy hemp marketplace can address a much broader set of needs.
In addition to showing tremendous promise as a source of biofuels, plastics, fiber, and food, hemp is one of the most effective crops used in a process called soil remediation, also known as phytoremediation. Phytoremediation is a process that uses plants to reduce environmental damage while avoiding the need to excavate affected soil and to dispose of it elsewhere.
Other than hemp, there are plants that have proven effective in phytoremediation. These plants include certain brassicas, willows, poplars, and sunflowers. One major advantage of using hemp for soil remediation is that it is relatively easy and inexpensive to grow, and many strains of hemp are pest resistant.
In a recent interview, Josh Hendrix, founder of the Kentucky Hemp Industry Association and CV Sciences Director of Business Development - Domestic Production, referred to the "thousands and thousands of acres of strip mine" in Kentucky, and around the country, that might benefit from the of use of hemp to heal the soil. In fact, CV Sciences, the parent company of Plus CBD Oil is currently supporting further research into these types of applications by collaborating with farmers in rural Kentucky.
Any product currently manufactured and distributed by CV Sciences, including Plus CBD Oil, comes from a co-op of EU farmers and meets the strictest European standards for the cultivation of agricultural hemp. Plus CBD Oil employs in-house and third party testing to ensure that all products are free from toxins and heavy metals. To learn more about Plus CBD Oil and their rigorous testing standards, please go to www.pluscbdoil.com.
Plus CBD Oil is excited about the many potential applications of the hemp plant, including healing and rejuvenating the land through phytoremediation. By supporting progress in this and other areas of the hemp industry, CV Sciences is proud to encourage a deeper understanding and broader support for the remarkable potential of hemp.