Nanotechnology, Graphene Batteries and Hemp
Jun 1, 2016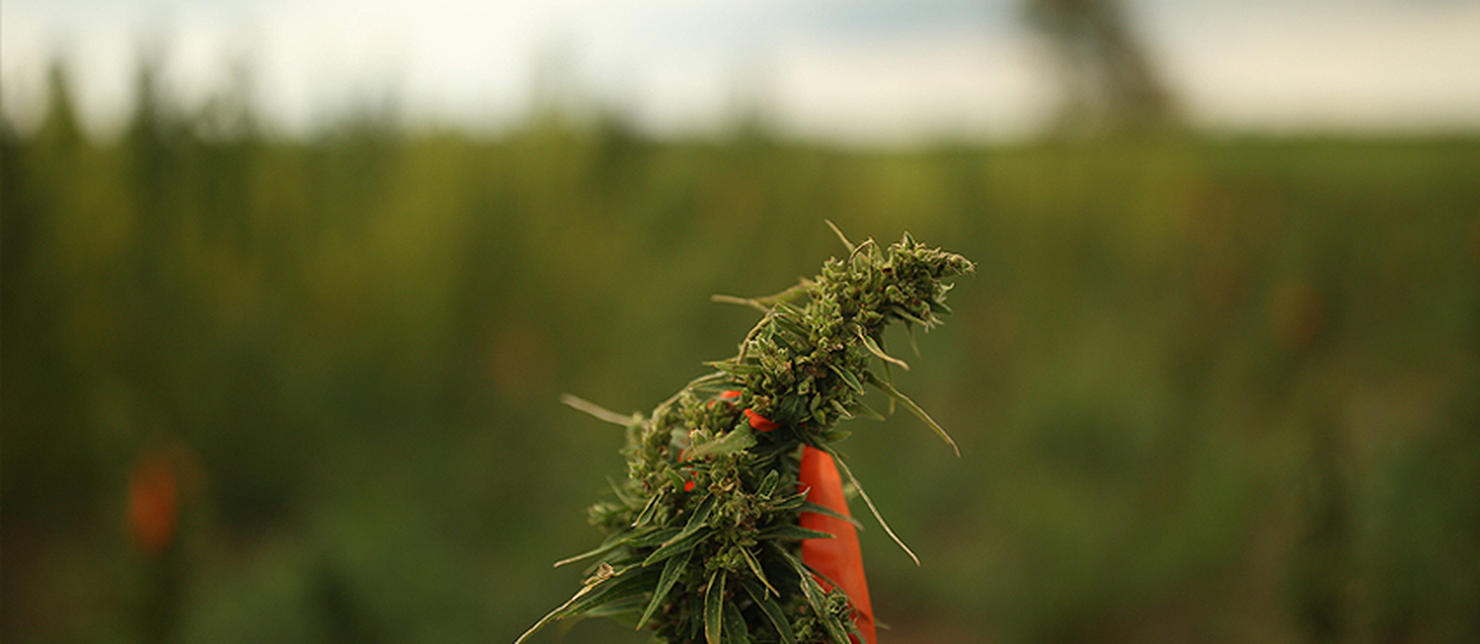 CV Sciences, the makers of Plus CBD Oil notes interesting recent developments in nanotechnology and the emerging possibilities of graphene batteries. Graphene is a nanomaterial, a material that contains nanoparticles that measure smaller than 100 nanometers in one dimension. Over the past couple of years, graphene has gained credibility as a possible "next-step" for energy storage solutions. More recently, however, a new possibility has surfaced - using hemp fiber.
Researchers are learning that hemp fibers may have similar energy storage capacity to graphene. One essential difference between hemp and graphene is that hemp is considerably less expensive than graphene, which makes it a very attractive alternative. CV Sciences produces the highest quality CBD nutritional supplement made from agricultural hemp, Plus CBD Oil. The company is not directly involved in hemp-based energy storage solutions, but recognizes that the more familiar hemp becomes to American consumers in their everyday lives, the more people will become aware of its possible health benefits.
Josh Hendrix, founder of the Kentucky Hemp Industry Association and CV Sciences consultant, notes the potential irony that these hemp-fiber batteries may one day represent: "if you could grow hemp on a strip mine, and that hemp can then be used to create energy, how ironic would that be? Strip mining has destroyed much of Kentucky's ecology in order to create energy; creating energy while restoring the ecology of the state would be a great thing."
While still in its early stages, the idea that old strip-mines--abandoned after decades of intense and environmentally damaging treatment--might play a role in the development of a highly sustainable and ecologically conscious technology certainly has appeal.

CV Sciences manufactures and distributes the highest quality agricultural hemp-sourced CBD products on the market. Plus CBD Oil is the company's best-known brand of CBD Oil. The company is part of a larger process that includes a shift in how American consumers perceive hemp. CV Sciences notes that many people see hemp as a source for countless product innovations. Graphene batteries, or similar batteries constructed using hemp bast, have the potential to change the way energy is stored, and to address one of the biggest challenges facing our energy demands.