The Need for Seed: A Growing Challenge
May 4, 2016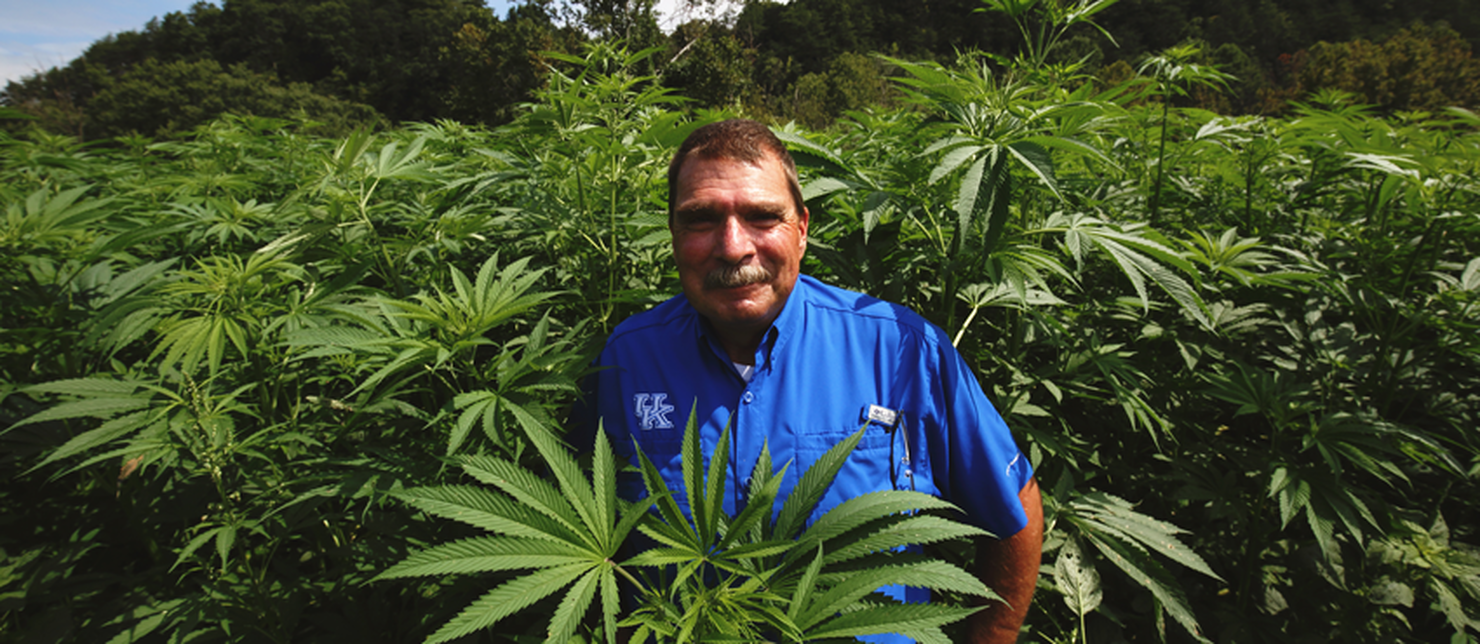 Plus CBD Oil was thrilled with the passage of the 2014 Farm Bill. Among other things, the bill allows for the cultivation of agricultural hemp in a number of US states, primarily for the purposes of research and development. Two years later, many of those R&D programs have made tremendous progress toward establishing a domestic agricultural hemp market. One critical challenge that remains is the legal acquisition of viable hemp seed.
While the 2014 Farm Bill legalized the cultivation of hemp, the plant, along with its seeds, remains classified as a controlled substance by the federal government. This contradiction has created considerable confusion for many farmers who have wanted to get involved. Nonetheless, the government did allow for the import of certified hemp seeds from Europe that were specifically designated for the University of Kentucky's hemp agriculture program.
Although hemp seed stock has gradually increased in the United States over the past two years, getting large quantities of viable, certified seed remains a serious challenge for farms and companies that seek to engage in the hemp industry. Small farmers in particular, who may not have a larger network in the hemp industry, are often left empty handed.
CV Sciences, the makers of Plus CBD Oil is eager to see the domestic agricultural hemp market continue to evolve. By supporting a responsible approach through research, and contributing at a local level whenever it is possible, CV Sciences is proud to help grow the knowledge base and increase awareness of agricultural hemp.

Currently, all agricultural hemp-derived supplement products, like Plus CBD Oil, are sourced from a European co-op of hemp farmers who are certified under the strict EU guidelines for growing agricultural hemp.