PlusCBD™ Oil and the Growing American Hemp Marketplace
May 18, 2016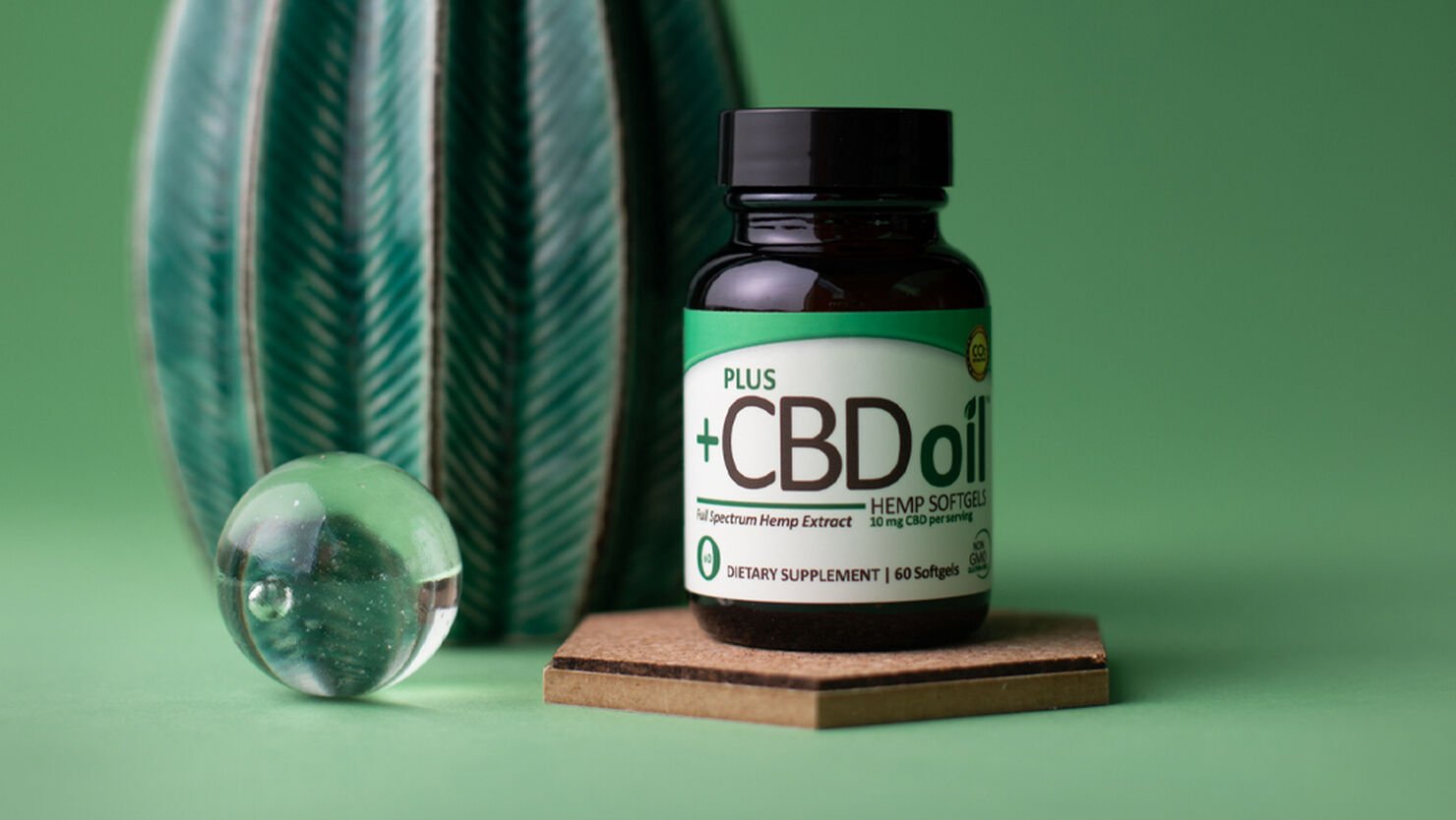 PlusCBD™ Oil is carefully sourced from agricultural hemp plants grown exclusively by a co‐op of EU farmers under the strictest set of EU guidelines that have guided the hemp industry for many years. In the United States, however, the legal cultivation of agricultural hemp has only recently been restarted. On February 7th, 2014, President Obama signed into law the 2014 Farm Bill. This bill covered a range of issues, including provisions to allow for pilot programs to be launched in several states that wanted to cultivate hemp.
We at PlusCBD™ Oil are very pleased to see the continued development and evolution of the domestic agricultural hemp industry. State sponsored research programs at universities in Hawaii, Illinois, Kentucky, Missouri, North Dakota, Oregon, and Vermont have all contributed to the progress and viability of the domestic hemp marketplace. Simultaneously, American entrepreneurs, farmers, and larger business interests have mobilized to support this exciting new field that holds so much promise.
As a responsible member of the CBD business community, PlusCBD™ Oil would like to congratulate Colorado based PureVision Technology for recently opening the first American large‐scale hemp processing plant in Fort Lupton, Colorado. PureVision does not participate in the CBD market, but it is investing in agricultural hemp, which is the source of PlusCBD™ Oil. The company's plant is already operating to process hemp stalks into pulp and biofuels, and projects that, later this year, it will be capable of processing 25 tons of agricultural hemp per day.
PlusCBD™ Oil believes that as the domestic agricultural hemp industry finds its footing, Americans will become increasingly familiar with the multitude of beneficial products that are derived from this remarkable resource. Indeed, there may come a time when PlusCBD™ Oil will be able to consider domestic sourcing for its own agricultural hemp‐derived products, further contributing to this incredibly promising new market opportunity.
PlusCBD™ Oil takes care to present at dozens of conferences and trade expos each year. For more information on where you can meet and speak with the PlusCBD™ Oil team, join our email list!