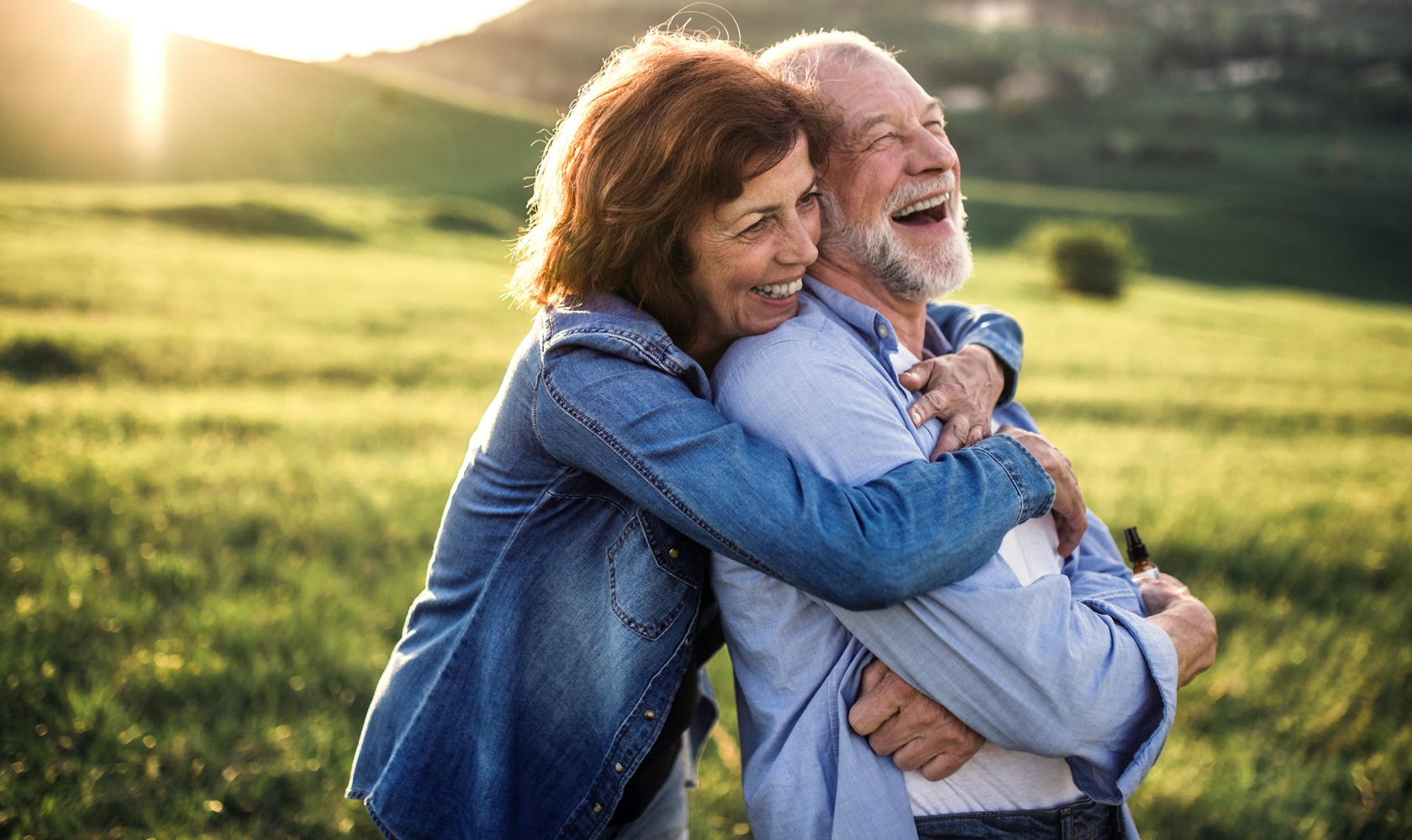 What are CBD Drops?
Humans have been using hemp for their health for thousands of years. The only thing that has changed is the quality of the ingredients, and that is precisely what makes our CBD drops superior. Our full spectrum hemp extract contains not only the CBD, minor cannabinoids, and terpenes that make this plant so helpful for health, but it's packed with the fatty acids that our brain and bodies use to produce our endocannabinoids.

Our CBD Drops are:
• Organic
• Made in the USA
• EU certified seeds
• Always Third-Party Tested
• No Pesticides
• Full Spectrum Extract
• 100% Vegetarian
• Non-GMO
• Gluten Free
What's in our CBD Drops?
Infused with our potent Gold Formula extract, these gummies contain much more than CBD. Here is what is in our CBD gummies:
• CBD-rich, Full Spectrum Hemp Extract
• No artificial sweeteners
• Organic Extra Virgin Olive Oil
• Quilllaja Saponaria
• Natural Colors & Flavors from Plants
Our CBD oil drops come in three flavors across our three formulas:
• Unsweetened
• Monk Fruit
• Peppermint
Original Formula:
A full spectrum hemp extract that's been fully decarboxylated to convert all the CBDA to CBD for a regular strength hemp extract.
Extra Strength Formula:
A concentrated form of our Original Formula, we distill 10 kilograms of our regular extract to produce just 3 kilograms of our concentrated Extra Strength Formula. This is ideal for people who realize that they need higher levels of CBD every day for their health.
Maximum Strength Formula:
Our highest potency CBD formula, Maximum Strength Formula CBD drops are for those who are all-in on CBD and want the most out of their hemp extract routine.
CBD Drops FAQs
Below are some common questions we hear frequently asked, regarding CBD Drops.
Great. Wonderful. Stupendous. And a bucketful of other synonyms. There's a reason that CBD-rich hemp extracts exploded into the dietary supplement scene like nothing else in a generation. People found that it worked. It worked to help them with their occasional anxiety, with their aches and pains from activities
like exercise
and to find a
more balanced food intake as well as a better night's sleep
. With the extent of the endocannabinoid system – found in every organ of your body and all of the highest areas of your brain – it makes sense that CBD can help soothe people in so many ways. How will CBD make you feel? Better.
BD itself will not get you high. It is psychoactive, in the sense that it lowers anxiety – but it is not psychotropic, as in causing the feelings of being high that you associate with medical or recreational cannabis. That being said, our full-spectrum hemp extracts do contain the minor amounts of THC allowable by law. If someone who is quite sensitive takes a very large amount of hemp extract, they may notice the beginnings of a psychoactive effect. If so, lower the serving size being consumed.
For a CBD drop, simply take the droppers of oil orally. Swish them around your mouth to increase absorption. Effects can take 20 minutes to an hour to reach their complete strength.
It is rare – but yes. Our PlusCBD products are made from full-spectrum hemp. These extracts contain small amounts of the minor cannabinoids like THC. Usually these small amounts of THC are not enough to trigger a positive drug test, but it does happen. If you are concerned about not failing a drug test, do not take any hemp products such as hemp CBD drops, hemp seed, hemp oil, or hemp protein powder. For those with drug testing concerns, we recommend our
Happy Lane line of CBD products
which contain 0.00% THC.
We always recommend following the expiration dates on the bottles. But the cannabinoids are lipids and tend to be quite stable. A
large cannabis stash found in a tomb from ~4700 years ago
was measured to still have effective levels of cannabinoids. CV Sciences also keeps samples from every batch of our products and when we go back to test the very first products we produced, they are still good. So always obey the expiration date – but know that CBD drops are a stable product.
The length of time CBD & the other ingredients will stay in your system is quite variable – but a good rule of thumb is
two to five days
. When you begin consuming CBD, it can take a few days to build up in your system and to balance your endocannabinoid system. Being a fatty lipid, when you stop taking it, it can take a few days to clear your system. And for some people, it could still be detectable weeks later.
While none of our products are meant to be vaped (seriously – do not try it. Wrong material), the vaping of CBD is a rapid way to get CBD into your system for immediate relief. CBD drops are vaped using a vape pen or a desktop vaping system.