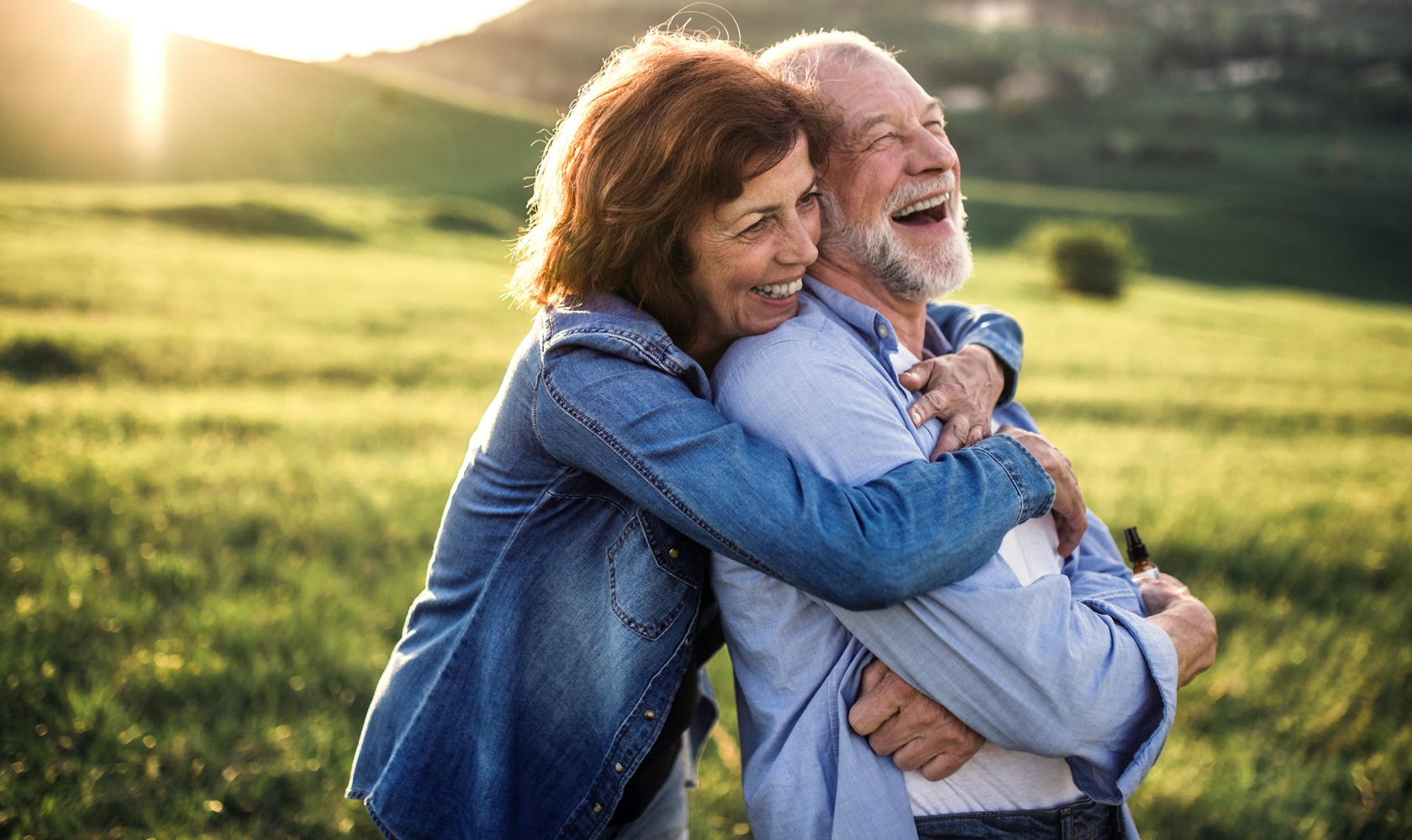 What are CBD Drops?
Humans have been using hemp for their health for thousands of years. The only thing that has changed is the quality of the ingredients, and that is precisely what makes our CBD drops superior. Our full spectrum hemp extract contains not only the CBD, minor cannabinoids, and terpenes that make this plant so helpful for health, but it's packed with the fatty acids that our brain and bodies use to produce our endocannabinoids.

Our CBD Drops are:
• Organic
• Made in the USA
• EU certified seeds
• Always Third-Party Tested
• No Pesticides
• Full Spectrum Extract
• 100% Vegetarian
• Non-GMO
• Gluten Free
What's in our CBD Drops?
Infused with our potent Gold Formula extract, these gummies contain much more than CBD. Here is what is in our CBD gummies:
• CBD-rich, Full Spectrum Hemp Extract
• No artificial sweeteners
• Organic Extra Virgin Olive Oil
• Quilllaja Saponaria
• Natural Colors & Flavors from Plants
Our CBD oil drops come in three flavors across our three formulas:
• Unsweetened
• Monk Fruit
• Peppermint
Original Formula:
A full spectrum hemp extract that's been fully decarboxylated to convert all the CBDA to CBD for a regular strength hemp extract.
Extra Strength Formula:
A concentrated form of our Original Formula, we distill 10 kilograms of our regular extract to produce just 3 kilograms of our concentrated Extra Strength Formula. This is ideal for people who realize that they need higher levels of CBD every day for their health.
Maximum Strength Formula:
Our highest potency CBD formula, Maximum Strength Formula CBD drops are for those who are all-in on CBD and want the most out of their hemp extract routine.
CBD Drops FAQs
Below are some common questions we hear frequently asked, regarding CBD Drops.
This is the most common question we get - and probably the most impossible one to answer. The problem is that everyone is different. Everyone's endocannabinoid system is unique. We even possess different variants of our cannabinoid receptors. So there's no way to know which formula works for you.
But we have some handy rules of thumb:
If you're only going to try CBD oil once, start with the Raw Formula. Containing both CBD & CBDA, as well as everything else that goes into a full spectrum extract, it has the widest array of ingredients for your health.
If you're looking for the smoothest CBD oil, our green Total Plant Complex contains just two ingredients besides the full spectrum hemp extract.
For those whose experimentation showed that they need higher levels of cannabinoids, our concentrated Gold Formula is the best choice.
But we're serious when we say it's different for everyone. From the feedback we've gathered, some people find CBD to be the perfect thing for them to take right before bed. Others find it activating like a cup of tea and only take CBD in the morning and mid-day. And some people find CBD has no effect on their sleep and energy levels. There is no way to know which category you might fall into without experimenting for yourself and finding your own sweet spot with the amounts and times of day that work best for you.
People prefer CBD oil drops over other methods like edibles for several reasons:
Speed: They tend to work a little faster because the oil absorbs into your system more rapidly than something that needs broken down.
Control: It's easier to control your serving size and to experiment with different levels of CBD oil until you find your sweet spot
Taste: Raw hemp extracts don't tend to have a good reputation for palatability. Our team of top chemists and formulators crafted a CBD oil liquid that tastes as good as it is healthy.
We often get questions regarding why customers should use CBD and whether it can help with any issues they might be facing. We make absolutely no medical claims as to the health benefits for CBD-rich hemp extracts. These products are regulated as dietary supplements and are not intended to diagnose, treat, cure, or prevent any disease.

We have found CBD and the other ingredients in a well-made full spectrum hemp extract to be helpful in enhancing health in healthy people and to restore balance and homeostasis to the human system. This dovetails with the long use of hemp in human history for health. And while the scientific research that has been done on CBD is immense, more clinical work needs to be done.

We make no medical claims for these products, and you shouldn't deal with any company that does so.
For most people there are no downsides to taking CBD drops. The reason for this is the lack of toxicity from CBD and hemp extracts is remarked on in almost every scientific review you'll read, most recently in the CBD oil report from the World Health Organization. That being said, everyone's system is unique. We always recommend talking to your doctor before starting any new dietary supplement, including CBD hemp oil supplements, and to discontinue use if you notice any negative effects.
Our CBD oil comes from trusted sources with a proven record of quality. The hemp in PlusCBD Oil is grown from EU-certified hemp seeds by farmers with a long unbroken history going back centuries of cultivating the highest quality hemp on their fertile soil. Grown using only water, earth, and sunlight, the plants are cared for by our farmer partners who have been doing this for a long time. Once harvested, the plants undergo extraction by CO2 - a method chosen for its safety, environmental friendliness, and CO2's ability to pull out the wide array of bioactive molecules available in the hemp plant. We take a lot of pride in the high quality of our CBD-rich full spectrum hemp extracts.
The benefits of taking CBD drops is that CBD and the other ingredients in well-made hemp extract seem to enhance homeostasis and health in the body and mind when taken as a dietary supplement. CBD's effects work partially via our endocannabinoid system - but scientists have found that CBD interacts with a number of our important neurotransmitters, enzymes, and other biochemical tools. CBD and the other cannabinoids seem to head for the parts of the body and mind where an imbalance is present and restore homeostasis there.

The most important thing we can do for our health is to restore balance - and that seems to be the thing we hear the most about the effects of CBD-rich hemp extracts.
The difference between a CBD Tincture and a CBD Oil is that a CBD Tincture are alcohol based extracts, whereas a CBD Oil does not have alcohol, but instead CBD Tinctures have CBD and a carrier oil.