Make Every Hour Golden
with +PlusCBD Reserve Collection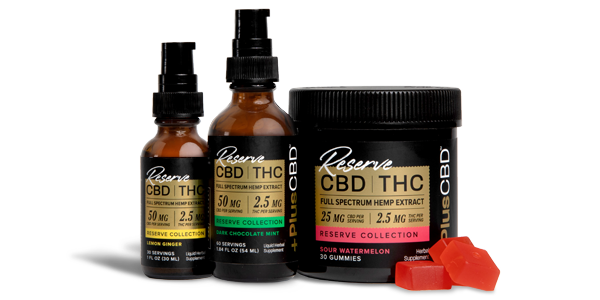 Exclusive Discounts for Dr. Ronald Hoffman's Audience - 30% Off! Use Code: HOFFMAN30
The +PlusCBD Reserve Collection is a specially curated blend of full spectrum cannabinoids that celebrates our very first batch of +PlusCBD oil for a deeper CBD experience when intense support is needed.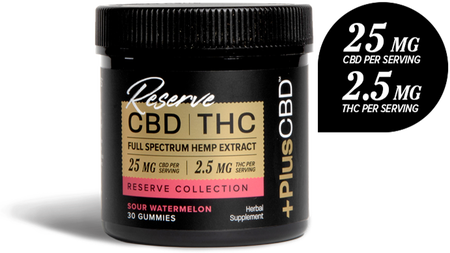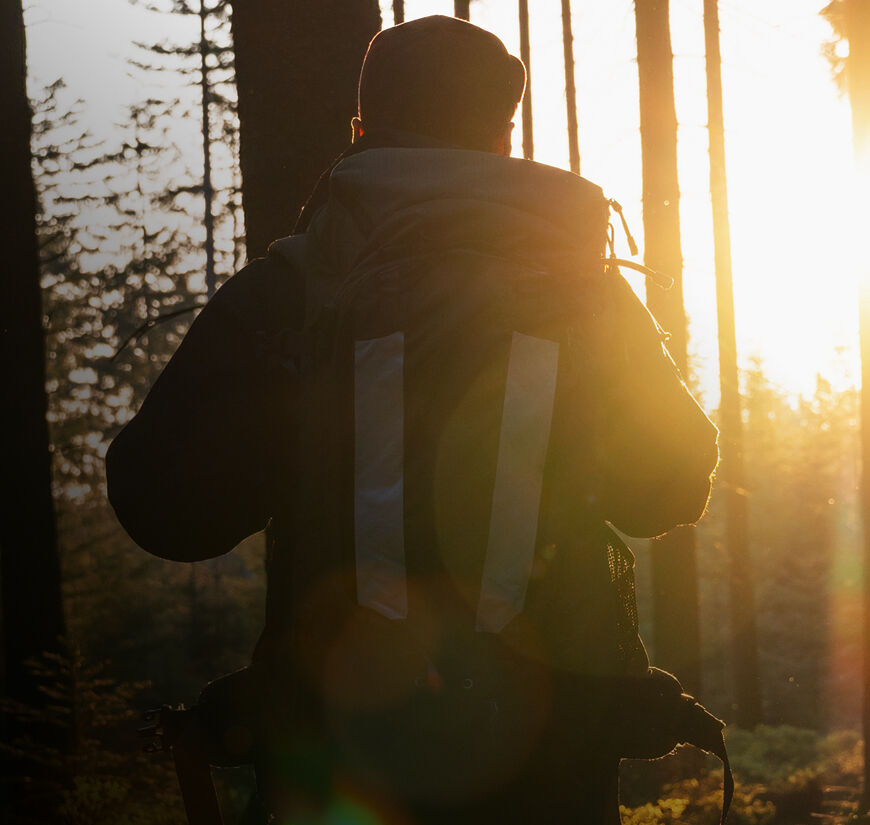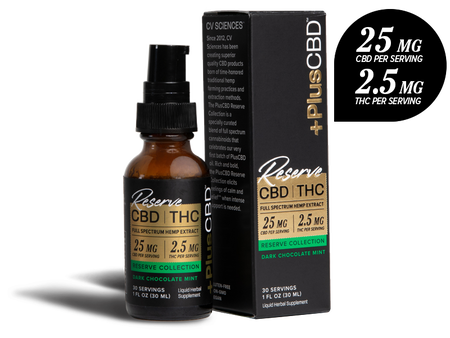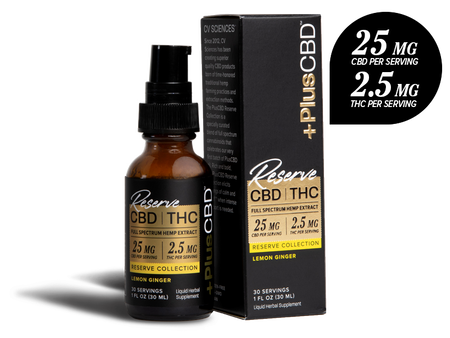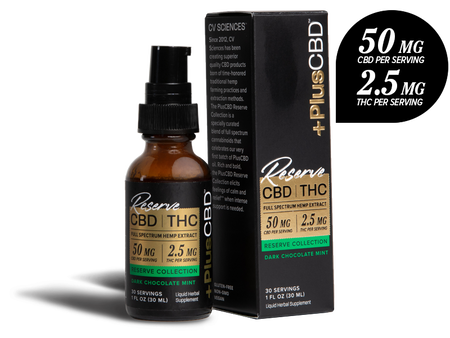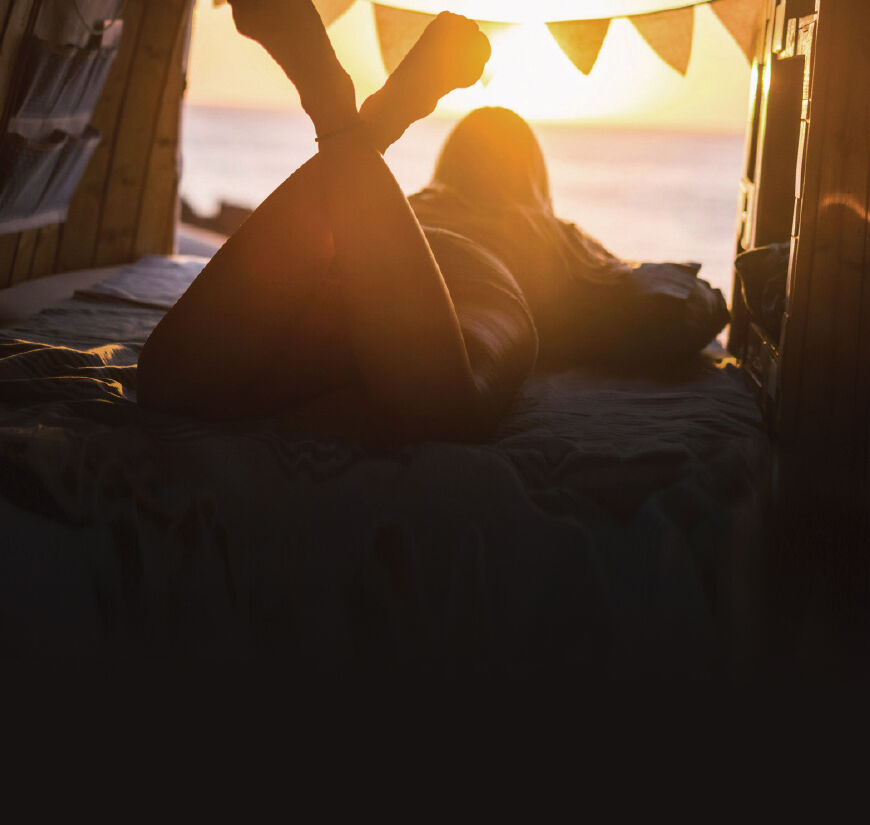 The Dream Team
Dr. Ronald Hoffman listeners can enjoy 30% Off Sleep and Calm Gummies with code HOFFMAN30 at checkout.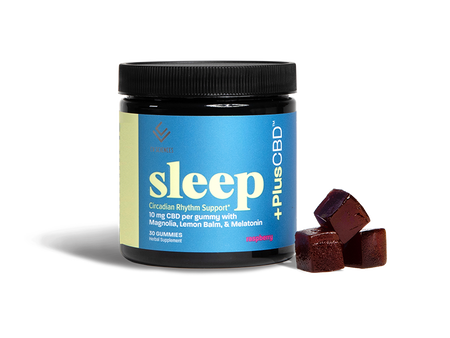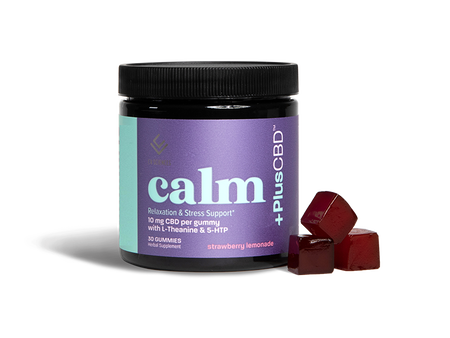 Intelligent Immunity!
Masking and hand washing are part of the solution, but you can empower yourself with the all natural, clinically researched immune support formulas from CV Sciences!