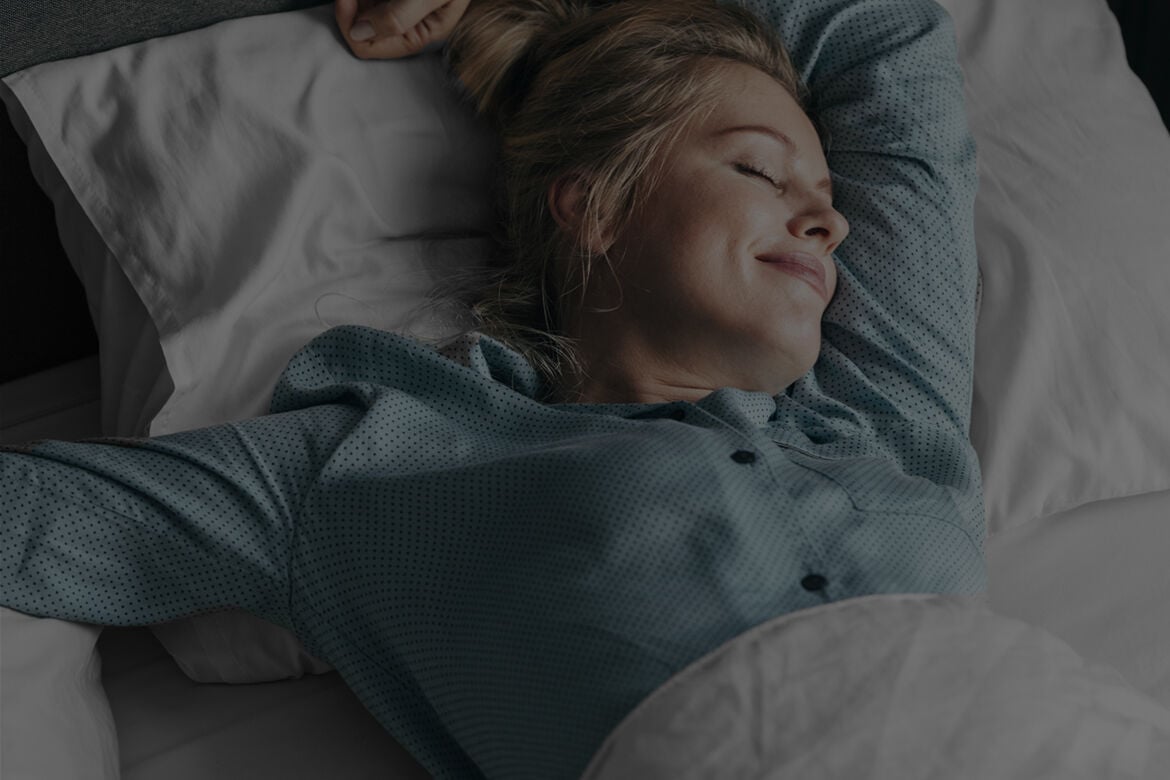 Terrifiic
Verified Purchaser Aug 7, 2023
I cannot think of anything that would improve this product. Great peppermint flavor with just the right amount of sweetness. I am a loyal customer. So far, I am very happy with all Plus CBD products, several of which I use daily for calmness, inflammation/pain and sleep. Thank you for making excellent products!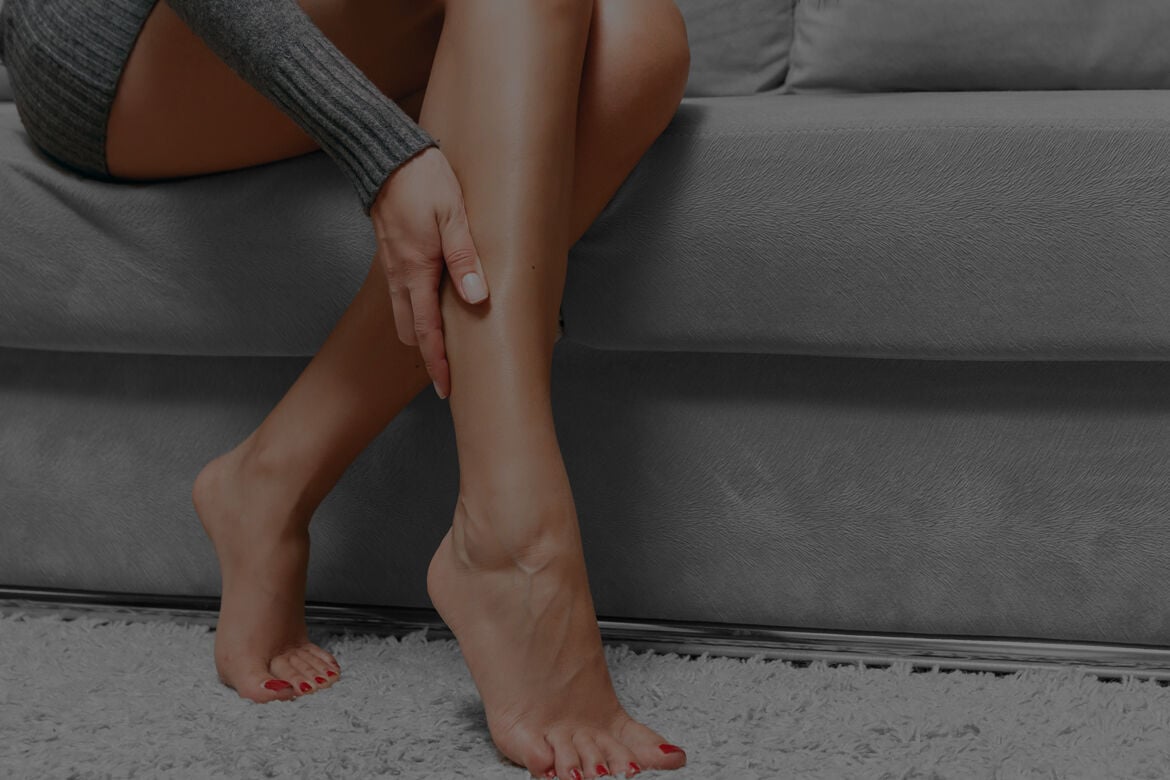 Calming effect with this product.
Verified Reviewer Jan 4, 2022
Calming effect with this product. Ease of ordering and prompt delivery.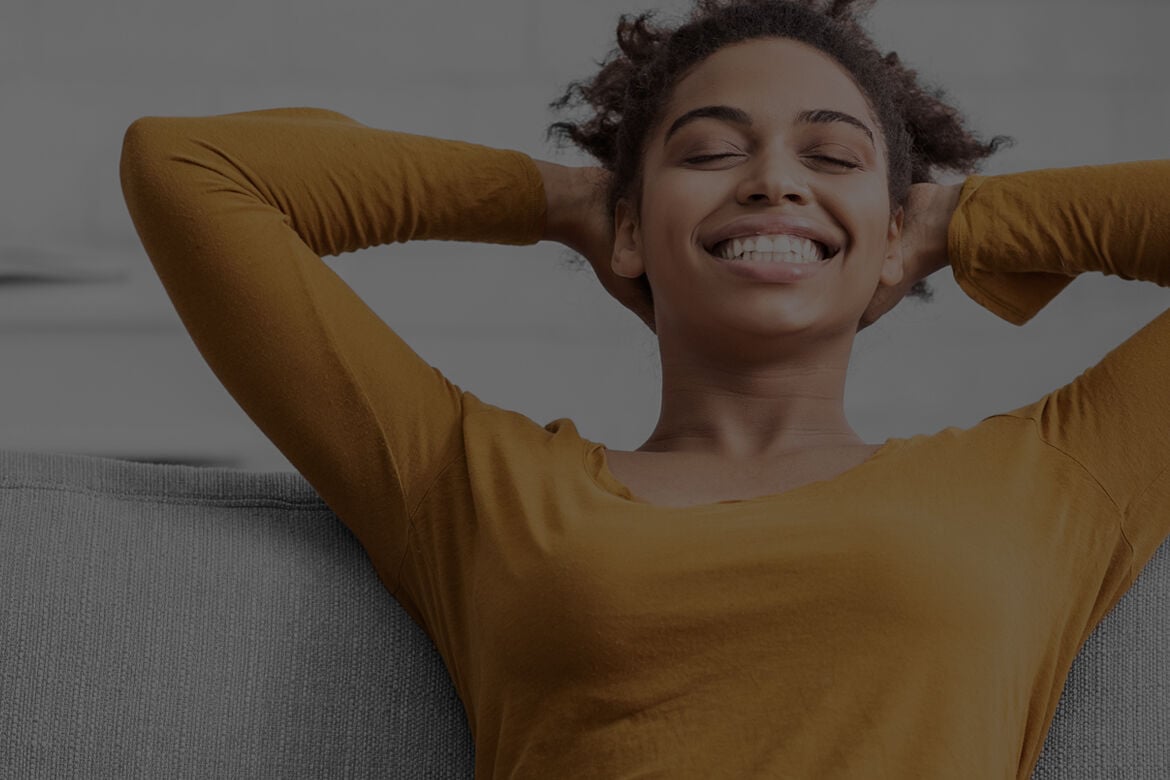 Common CBD Questions
CBD (cannabidiol) is one of over 100 cannabinoids found in the hemp plant. CBD oil works naturally with the body's own endocannabinoid system (ECS) to promote wellness without getting you "high". Researchers have demonstrated that CBD has multiple benefits throughout the body, making it a smart new addition to your wellness regimen.
The answer to this is always personal. We recommend initially that people take their CBD oil in the morning and the evening, but everyone's rhythm is different. Some people find CBD activating and only take it in the morning, while others only take their CBD at night for more restful sleep.* Many others take it multiple times per day as needed. So while twice a day is often the right answer, you might find your own rhythm for when to enjoy your CBD oil each day.
Yes, if it comes from hemp! Thanks to the signing of the 2018 Farm Bill, the era of hemp prohibition is over. Hemp can be cultivated, processed into products like CBD supplements, and sold across the United States if the THC level is at or below 0.3%. However, some states have additional laws regarding CBD product sales and use, so it is important to check local laws and regulations. Marijuana products, even those with high levels of CBD, are still federally illegal in this country.
Probably! That is because everyone has an endocannabinoid system (ECS) that helps your body maintain homeostasis. When you are feeling out of sorts, cannabinoid compounds can interact with your ECS to help restore balance back to your body, and that is why such a wide array of people report feeling better and healthier after taking CBD.* We most often see people reach for our products to support their stress response, sleep cycles, and soreness and recovery, or to simply promote better wellness.*
+PlusCBD products are made from nutrient-rich hemp, are non-intoxicating, and the first to be self-affirmed Generally Recognized as Safe (GRAS). All our CBD products are third party tested and fully traceable from seed to shelf, so you can be assured you are getting only the highest quality hemp CBD oil.
CBD and other cannabinoids are derived from hemp plants. A variety of cannabis that's very low in THC and high in CBD, hemp has been used by humans since before the dawn of agriculture. We source our hemp from both domestic U.S. and European partner farms, allowing us to create a wide choice of effective CBD product formulations. Once our hemp is harvested, we use clean, safe CO2 to extract the hemp's cannabinoid and nutrient packed oil and process it into our daily use supplements.
*These statements have not been evaluated by the Food and Drug Administration. This product is not intended to diagnose, treat, cure, or prevent any disease.