CBD Oil for After-Work Relaxation
Feb 14, 2021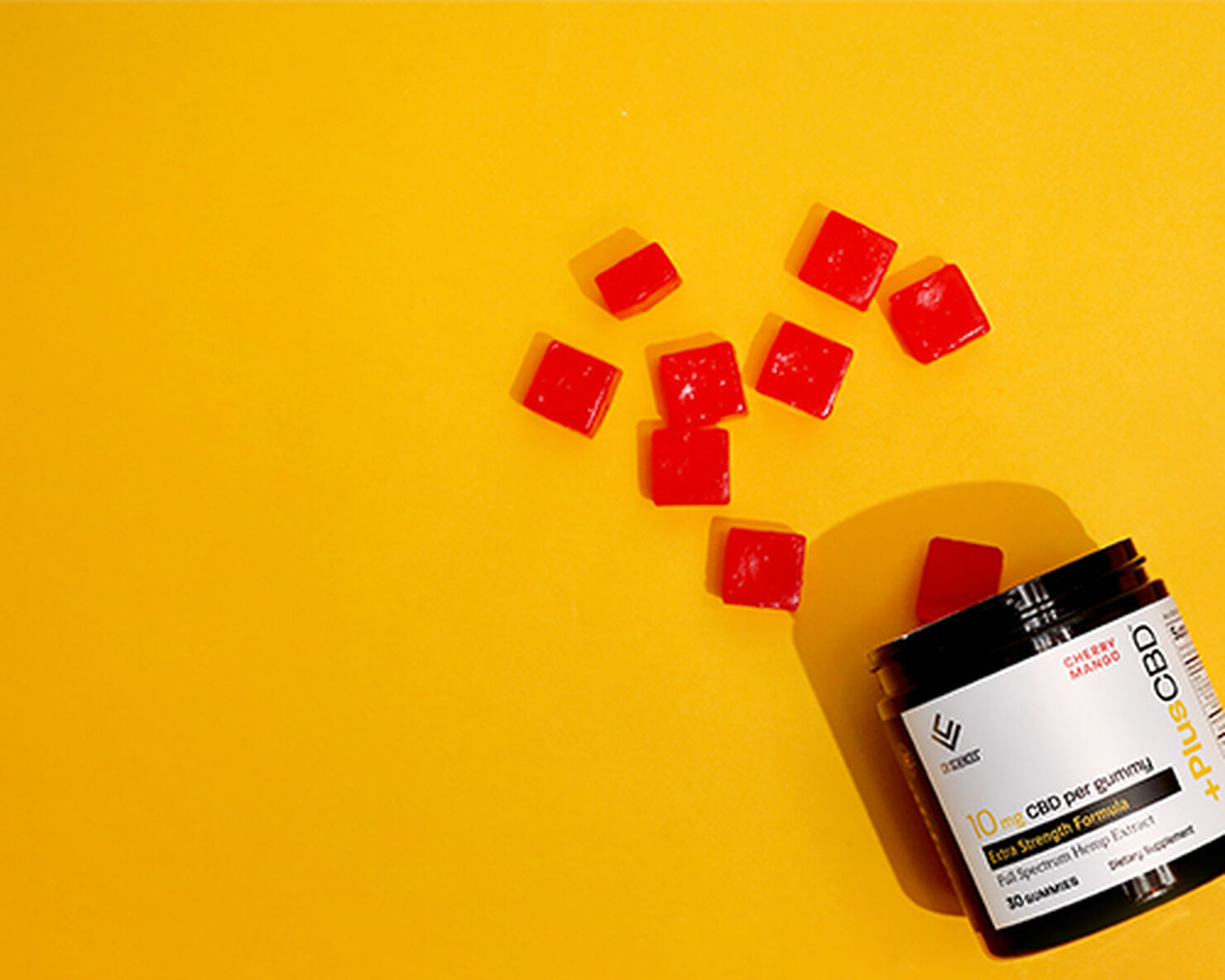 After a long, stressful day of work, often spent sitting in a chair in front of a computer screen, you're ready to unwind. You pour a refreshing beverage and find the most comfortable spot on the couch, ready to binge a full season of your favorite show when you hear heavy footsteps running your way. You're met with the screams of your beloved children or the delighted barking of your furry friends, hoping to grab some of your time.
Sound familiar?
As a hardworking parent (may it be of kids or dogs), you want to feel relaxed after-work, even amidst the chaos at home. Yet that haze you feel after a glass of wine isn't ideal. Wouldn't it be great if there were another way to unwind without all those negative side effects?
You're in luck because hemp extracts rich in cannabidiol (CBD) might be the after-work remedy you've been looking for.
Benefits of CBD Oil
It's no secret that CBD extracted from hemp plants have gained in popularity the past few years. Because of its ability to promote a healthy stress response, more and more people are turning to CBD-rich hemp extracts as tonic after work. Your job can be stressful and depending on your line of work, it could leave you feeling fatigued and sore. Luckily, CBD Oil may be able to help with these discomforts.
Work can contribute to everyday stress, leaving you mentally and physically fatigued. Hemp extracts rich in CBD can help you unwind after a long day and the many cannabinoids in the cannabis plant can balance your endocannabinoid system to promote a more relaxed state of being. When we feel stressed, our endocannabinoid system doesn't function as well as it should. CBD and the other extract ingredients create benefits together for balance, homeostasis and a healthy stress response.
3 After-Work Relaxations with CBD
Sound good to you? Then check out these 3 ways you can use CBD-rich hemp extracts to relax and reduce stress levels after work.
#1 Make Your Own CBD-Infused Beverages
From CBD sparkling water to CBD "Bulletproof" coffee, there's no limit to the drinks you can create. Just add a few drops of your favorite full-spectrum CBD oil. Want a delicious CBD-infused mocktail to cool down with after a long day on the job? We have a recipe already prepared for you to try.
However, remember that the cannabinoids are lipids – they're fats – and so they don't mix easily into water. Make sure your drink is shaken or stirred.
#2 Enjoy CBD Edibles
Edibles aren't just for THC anymore. Now, you can find hundreds of different edible CBD hemp oil products on the market. For example, our CBD gummies are a hot choice for after-work relaxation since these tasty little edibles are as discreet as they are delicious.
Be sure to keep your full spectrum hemp gummies locked away somewhere childproof, though. Because for children, your post-work pick me up looks like a tasty after-school snack.
#3 Create a CBD-Infused Snacks
Prefer to make your own CBD edibles at home? There's many recipes out there for whipping up a CBD-infused snack by adding a few drops of full-spectrum CBD oil
If you're looking for a quick, easy, and tasty one, check out our PlusCBD Oil-infused jam recipe.
Where to Find High-Quality CBD for After-Work Relaxation?
Are you searching for high-quality CBD oil for after-work relaxation? Look no further than the #1 selling brand of CBD oil on the market: PlusCBD. Check out our CBD Store and discover your perfect product today!