Best CBD Bundles: Save Money, Find Health
Mar 3, 2021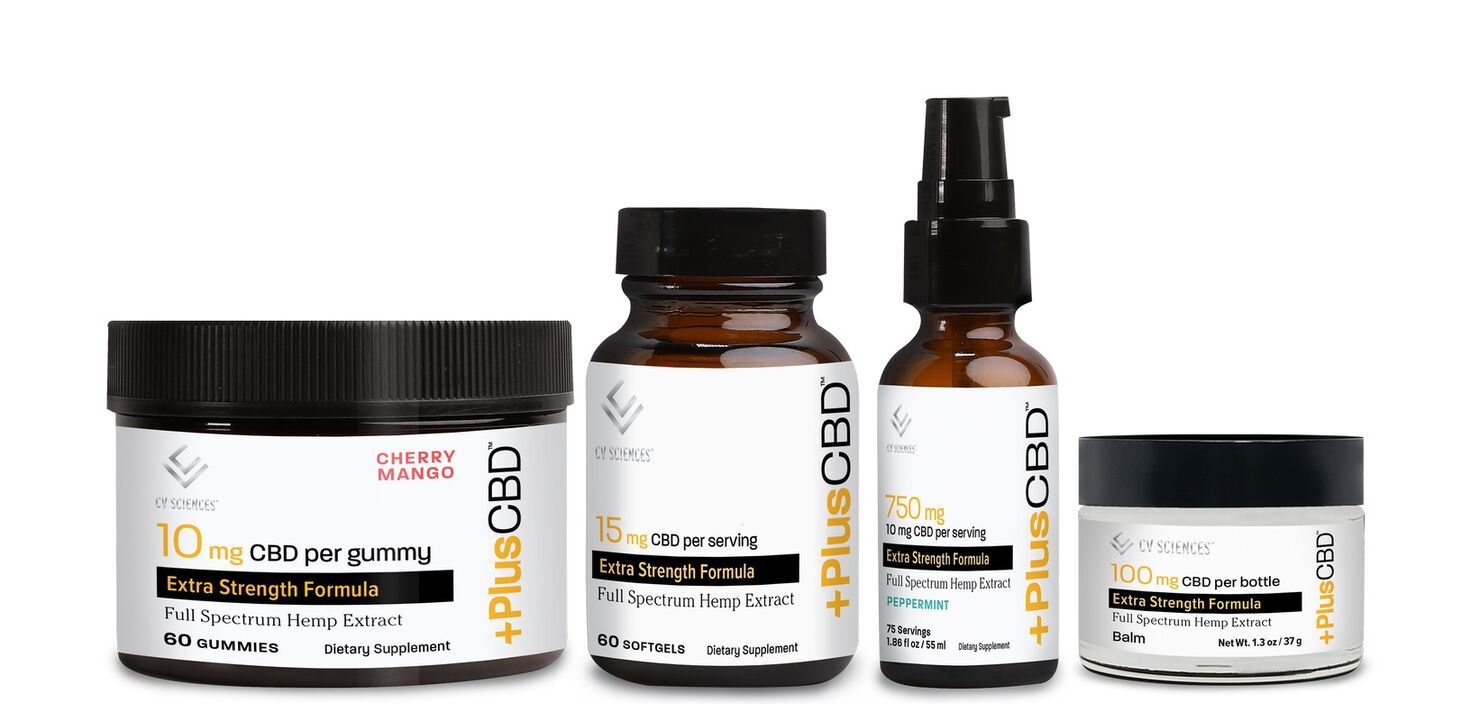 The Best PlusCBD Bundles
For those of you who are already fans of PlusCBD, here's a great opportunity to save money and to cover more people in your household with the healing power of CBD.

We now have a number of Wellness Bundles for people to get all of their most helpful CBD products in one package at a savings. They're a great way to get an array of your favorite CBD products or to introduce them to someone in your life.

Here's our four bundles and why we put them together for you:
The Starter Bundle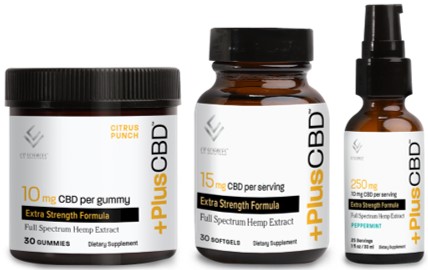 The Starter Bundle is the gift to give to those relatives or friends who don't know where to start with CBD. Gummies, capsules, and oil. The three most popular ingestion methods - and those most likely to appeal to newbies.

Oftentimes, when people start with CBD, they find the ingestion method that works for them, and then they stick to it. Gummies are tasty. Capsules are easy. And oil is a great way to take exactly as much as you want.
This is the bundle to get for anyone in your life who wants to explore the power of CBD to enhance health.
The Wellness Bundle
The power of the Wellness Bundle is the power of its effects. In the Raw capsules, you get a combination of CBD and CBDA- the acidic form of the cannabinoid that has its own host of positive health benefits, especially for gut health. Then a bottle of Extra Strength oil and a bottle of Maximum Strength capsules to boost the levels of CBD.
This bundle gives you the power to find the sweet spot that works for you - and the power to share it with the whole family. Some people need more CBDA - and others benefit from higher levels of CBD. With this bundle, you can find the best path to health for you and your family.
The PlusCBD Bestseller Bundle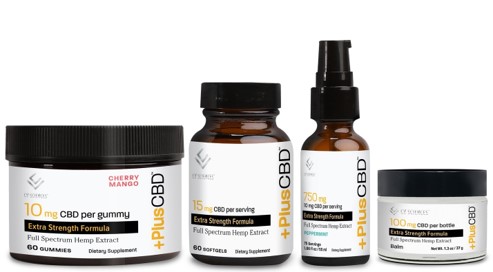 CBD is as helpful for the inside of your body as it is for the outside of your body. The PlusCBD Bestseller Bundle has balms for the outside, oils and capsules for the inside, and gummies for your sweet tooth.

Our customers have told us that these are the most useful products for them. We put them together so that you can harness the power of these powerful products to find more health and to allow you and your family to live your life the fullest.
The Recovery Bundle
For all of you who are pushing it with your exercise, with your sports, with your physical activities, The Recovery Bundle is the bundle for you. A CBD Roll-on to help with your muscles, a jar of gummies that you can pop to help with your recovery, and a bottle of Raw capsules that you can take every day to keep your body at its peak performance.

Many athletes have found CBD-rich hemp extracts to help them with exercise recovery and if you're in a family of athletes and physical people, this is the bundle to help all of you get to your peak performance and stay there. For your recovery from strenuous exertion, this is the bundle for you.
Sleep & Calm Gummies Bundle – save $5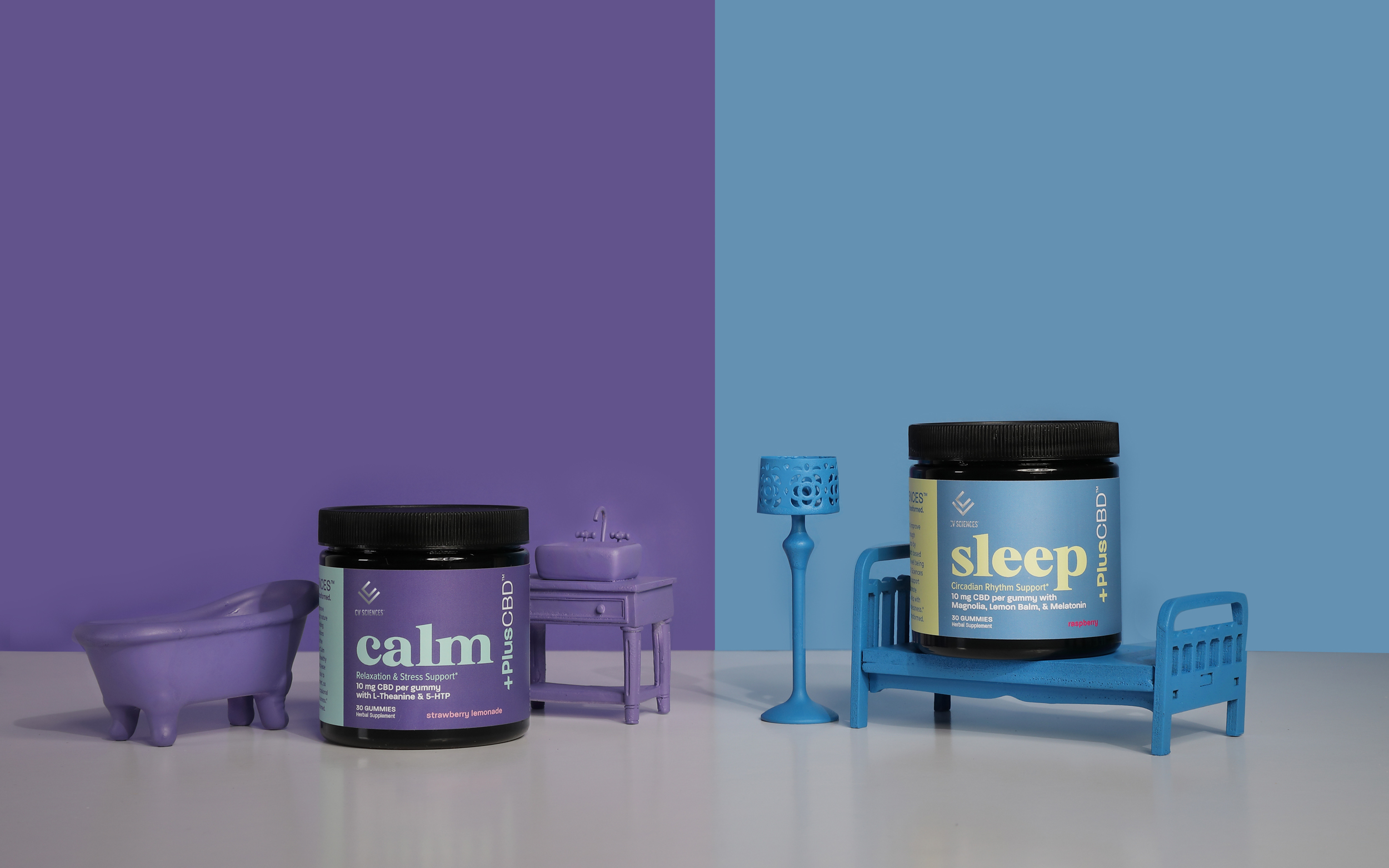 Introducing our two new gummies for two of life's biggest challenges: getting sleep and staying calm. Formulated to taste great, this bundle of two types gummies can be used together for help to sooth your mind and prepare you for sleep.
The Calm Gummy contains 10 milligrams of CBD plus L-theanine from the tea plant and 5-HTP, used by your brain to make serotonin. The Sleep Gummy also contains 10 milligrams of CBD plus 3 milligrams of melatonin, 50 milligrams of Magnolia Bark extract, and 50 milligrams of Lemon Balm extract. Using the best of the old remedies and the latest helpful ingredients, this bundle will help you find your peace, as well as a good night's sleep.
Conclusion
These bundles are a way to save money and cover all of the members of your family with the CBD products that can help them. From health to exercise recovery, these bundles can help all of you live life to the fullest.
Check out all of our Bundles and try one for yourself, today!