CBD for Cats: Is it Worth It?
Jun 24, 2021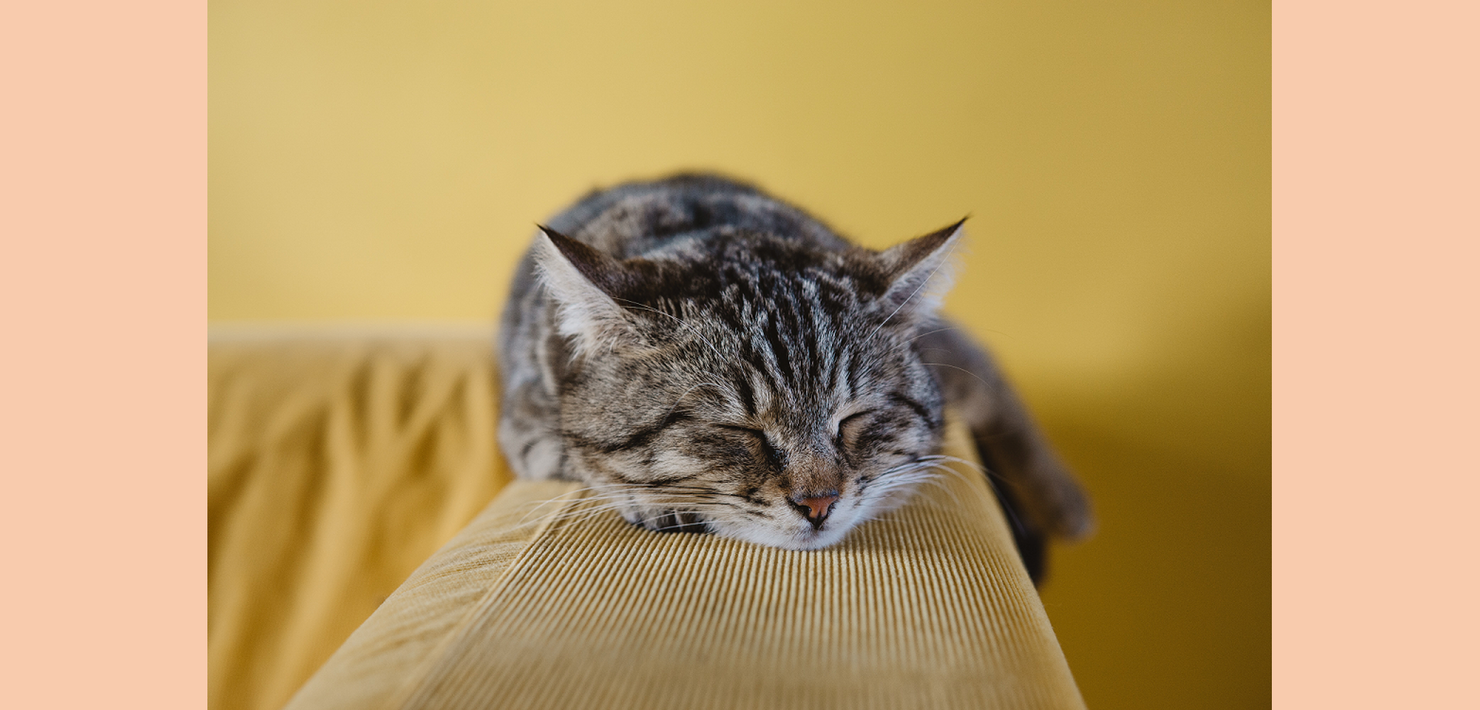 This year has been a lot for everyone, especially our cats. They've enjoyed all of this extra time we've spent with them at home – but they can feel the stress of a global pandemic. And now, many of us are going back to work and will be out of the house. We want to help your cats adjust to the new normal.
What is CBD for Cats?
CBD is one of the main cannabinoids inside hemp, the non-psychoactive type of cannabis. Hemp has been used for the health of humans and pets for thousands of years. Hemp was legalized with the passage of 2018 US Farm Bill, and CBD-rich extracts made from it were used to create dietary supplements. This included the creation of hemp CBD products for pets. And consumers fell in love with what CBD could do for their dogs and cats.
One of the big benefits of CBD is that it is non-intoxicating. It provides a pathway to take advantage of cannabis's healing power without the 'high' that comes when consuming THC.
In addition, like humans, all cats have an endocannabinoid system. The endocannabinoid system helps with balance across all the organs of the body and almost every region of the brain. Among other things, the endocannabinoid system is involved with anxiety, stress, inflammation, and pain.
Cats and their human companions both benefit from CBD enhancing their endocannabinoid system and increasing balance and health across the body and mind.
Is CBD oil Safe for Cats?
Yes. A recent safety study supports the safety of CBD oil for cats. In this double-blind placebo study (the gold standard of research), at dosages up to 100 milligrams of CBD for an average cat (8 pounds / 3.6 kilos), the researchers found those levels "safely achieved in all subjects".
Similar research has occurred in dogs, in horses, and in humans. From the large number of safety studies, one of the clearest findings is that CBD is safe and nontoxic.
Benefits of CBD for Cats
The most important thing that CBD can help your cat with is occasional anxiety. CBD helps to calm the mind. It's what you hear from humans and it's what you see from cats. With fireworks season coming up and people being out of their houses more for summer activities, it's a great time to help soothe your cat's worried mind with CBD.
Anxiety in a cat can come in a lot of ways. Constant hiding, eating inappropriate objects or fear of the litter box is common. Distress can come from a change in environment, or from a trip to the vet. Also, the introduction of another cat is rarely easy. These are all situations where the ability of CBD to lessen anxiety might be beneficial to your cat.
Supporting Your Cats This Summer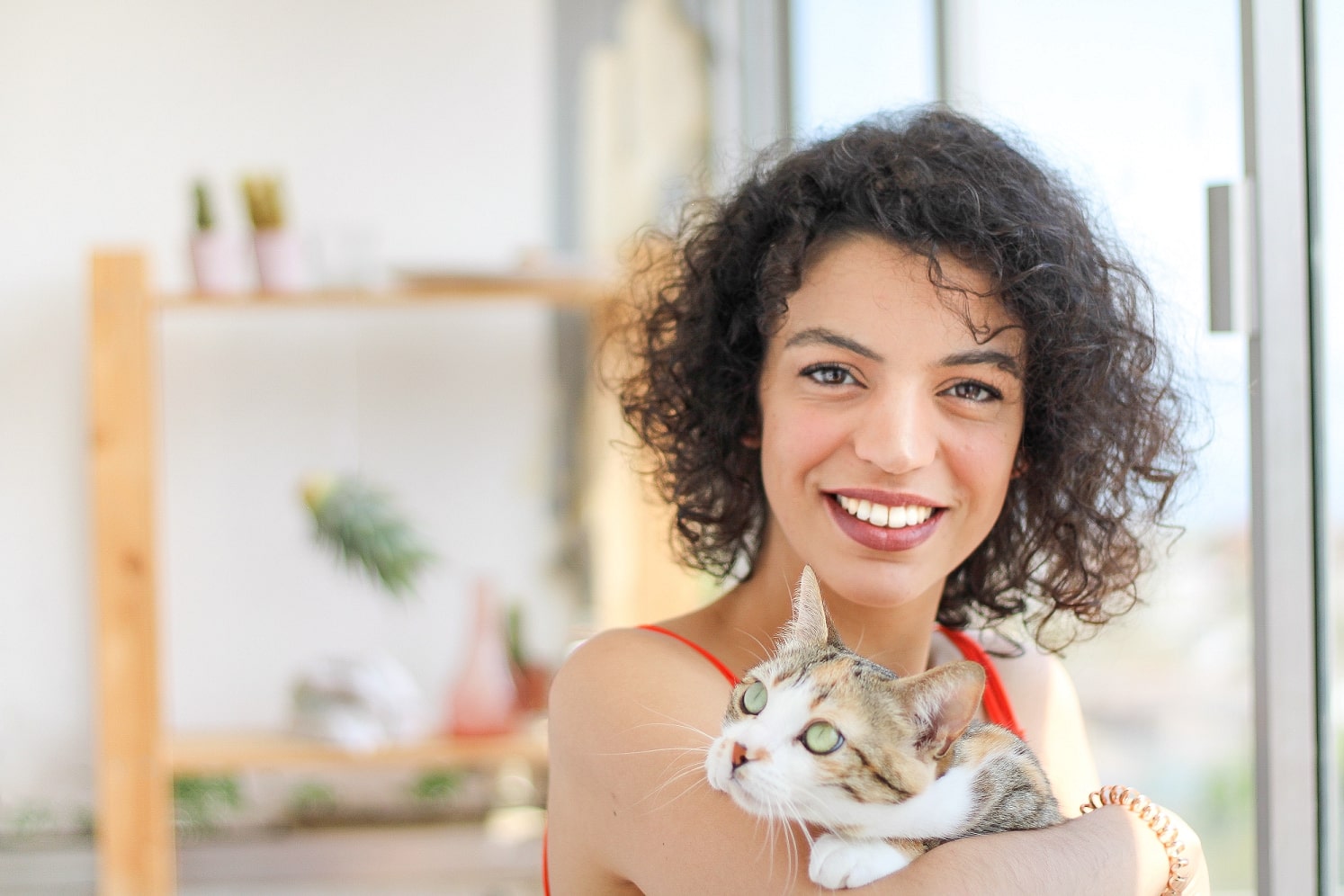 For cat owners, veterinarians recommend 1 to 2 milligrams of CBD per ten pounds of body weight. As with humans, it's good to start low and go slow. Give your cat a minimum of one milligram for a week to let their bodies adjust, and for the CBD to boost their endocannabinoid system. Then, if you're not seeing the health improvements that you're looking for, increase the amount to two milligrams for another week. You can keep increasing the amount while searching for the sweet spot for your pet's health.
We recommend keeping a journal as you experiment with your cat's CBD. It can help you find the best time of day and the right amount that works for your cat.
Compared to traditional pharmaceuticals, CBD's side effects are minimal. They may include sleepiness, stomach upset or changes in appetite. As noted in the safety studies above, these effects are transient, and if you lower the amount of CBD or discontinue it, these will go away.
Of course, cats are not always the easiest to feed. That's why we created a number of different flavors of CBD oil for pets that you can see here. For cats, there's a salmon Some cats love to lick the salmon CBD oil off the spoon, and other cats enjoy having the unflavored added to their food Both are a great ways to get CBD into their system. To try CBD for your cat, we have a 4th of July special where buying one bottle gives you 50% off your second bottle.
Try our Cat CBD Oil today to help your cat with their return to normalcy.