CBD Topicals: Everything You Need to Know
Mar 17, 2021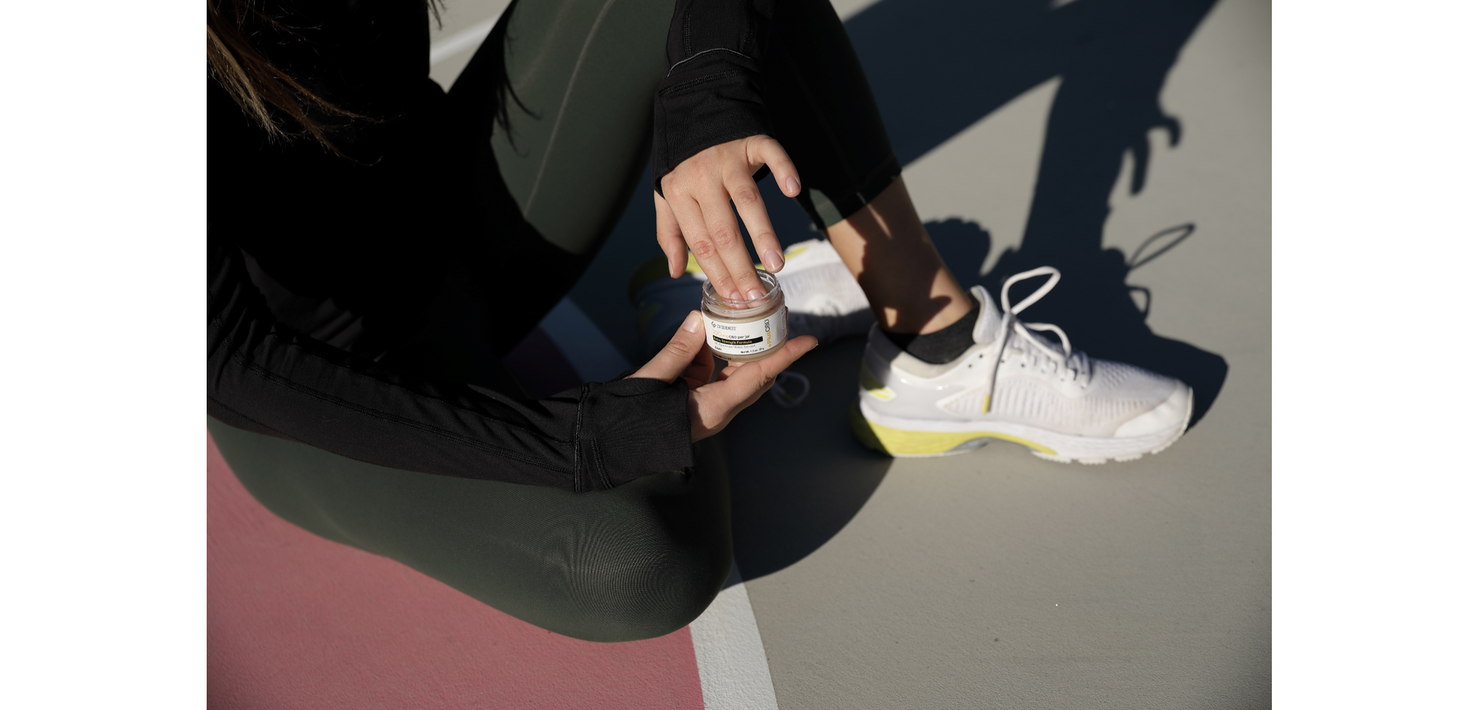 CBD Topicals: Everything You Need to Know
CBD topicals are an exciting way to use CBD that goes far back in human history. In recent years, CBD exploded in popularity because of the staggering number of different benefits it can potentially offer. CBD topicals expand this list of benefits even further by offering CBD products in an exciting new format: ready for your skin.
What Is CBD?
CBD, or cannabidiol, is a non-intoxicating compound found in the cannabis plant. In recent years, the use of CBD surged in popularity because it works to enhance the health of such a diverse array of people. People take CBD in a variety of different forms such as CD topicals, CBD oil, and CBD gummies.
The molecules in cannabis that gets you high is known as THC and occurs at very low concentrations in any well-made CBD product. This means that you can consume CBD and the health benefits of hemp without experiencing a psychoactive high feeling. CBD products can easily be consumed throughout the day without the risk of you becoming too intoxicated to function.
What Are CBD Topicals?
CBD topicals can be balms, salves, lotions, oils, shampoos, or conditioners that have been infused with CBD. Unlike other CBD products produced for oral ingestion, these CBD products can be directly applied to the affected area of the skin. This makes it an excellent choice for a CBD beginner who is reluctant to ingest other forms of CBD products.
Love Your Skin
If you suffer from dry skin, topical CBD products could help! Applying CBD cream to your skin every day after your shower is a great, and natural way to get your skin looking bright and healthy. If you have skin issues and can't seem to find a product that works, why not give CBD cream a try?
So Is CBD legal?
As CBD products are derived from the cannabis plant, you might be concerned about its legality. The good news is that the 2018 Farm Bill clearly established the legality of hemp plants and the products derived from them. You can use CBD topicals with no fear of legal consequences. Ever since the Farm Bill, their popularity exploded for a reason.
Give Topical CBD Products a Try
Now you've read everything you need to know about CBD topicals like CBD lotion, CBD cream, and CBD roll-ons. If you feel like one of these product might suit you don't hesitate to give them a try If you're ready to see what the world of CBD is all about, get in touch with a retailer or order your first bottle of CBD lotion or cream here on our site
ADD COMMENT