Staying Fit During the Quarantine: How to Workout at Home
May 13, 2020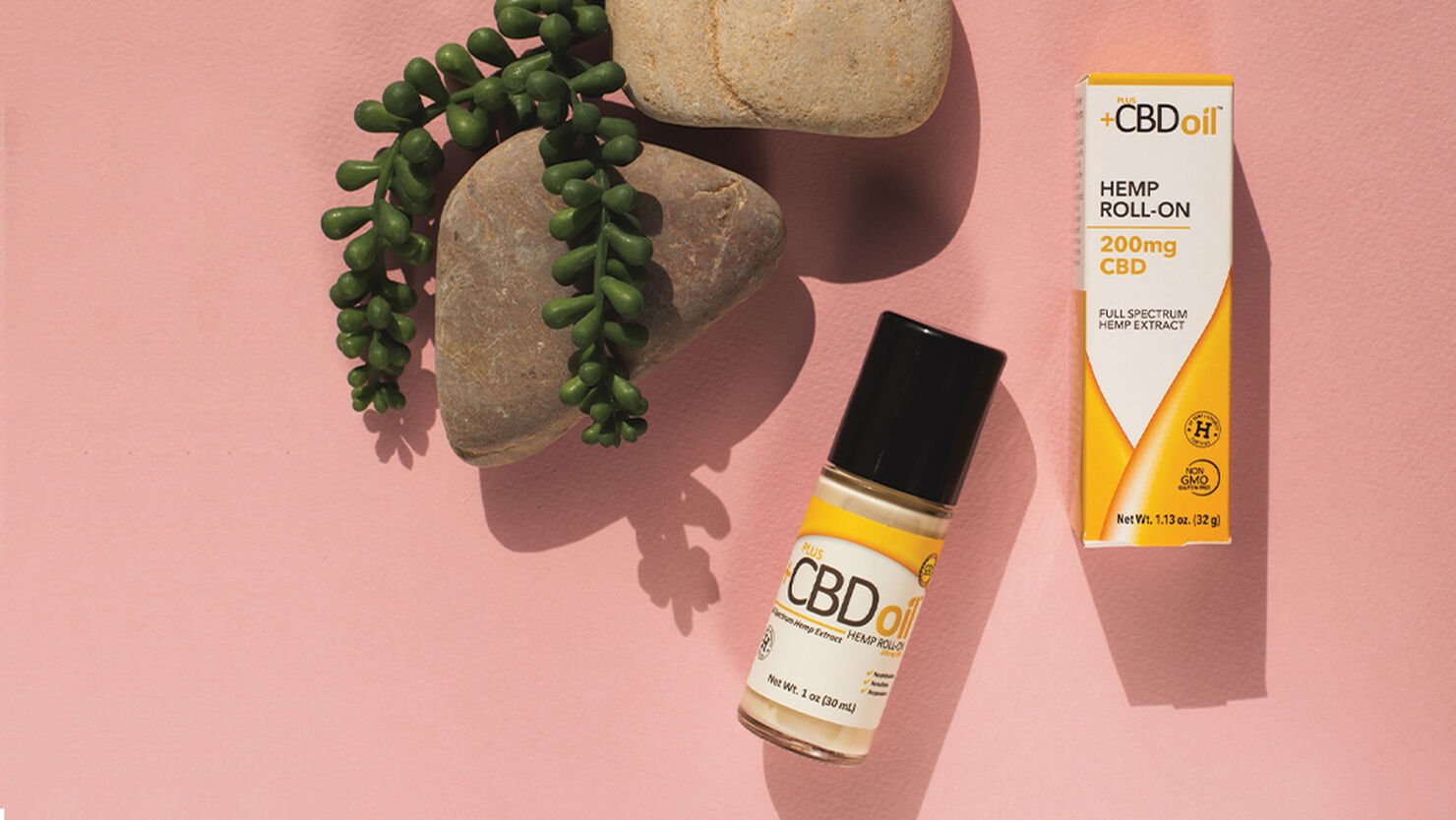 Exercising at home can still be productive with CBD oil.
Truth be told, I am a gym rat. I love everything about the gym. The sheer number of ways to exercise from classes to weights, to the machines that hit the right hard to hit muscle just right. I love the social aspect of seeing regulars and chatting with friends during sets, and I really love my sauna after I complete my workout. They even have childcare that my four-year-old son loves.
I go there to clear my head, sweat out my angst, get my wacky out, support my body so that I can stay healthy, and it's also where I get some much needed "me time". Suffice to say that, although I understood the reason, I was more than a little bummed out when the gyms were closed to halt the spread of Coronavirus.
Regardless of not being able to get to the gym, I knew I had to find a way to maintain my commitment to fitness. I rely on it to keep me physically healthy, but also for so much more. My emotional and mental health relies on it as well. I'm a better wife, mom, friend, and employee when I consistently show up for my health.
Exercise supports physiological well being in a multitude of ways. There is a ton of research highlighting the benefits for:
Neurological health
Blood sugar regulation
Better mood
My favorite fact relates to how it supports a healthy endocannabinoid system (ECS). Regular exercise seems to be tied to the number of endocannabinoid receptors you have. I like to think of my cannabinoid receptors as hands reaching out wanting to be friends with cannabinoids like CBD. Obviously, I want a lot of hands!
Exercise also increases CB1 sensitivity, and as a result, our response to anandamide. Anandamide (Ananda being the Sanskrit word for bliss) is one of our body's endocannabinoids. By exercising, we are supporting our body's ability to create its own bliss. We're supporting its innate ability to "get high on its own supply"! Who doesn't want that?
I wasn't going to let the shut–down stop me from getting my bliss on. These are the steps I took to stay on track with my workout at home.
Step 1: Establish a workout space
In the first few weeks, I relied on walking and bodyweight exercises like squats and push-ups. As it became clear that shutdowns would continue for a while, I set out to create a space that would support my fitness goals until the gyms opened back up. I found some used fitness equipment on Facebook Marketplace. A $30 used treadmill, $15 for 3 sets of weights, $5 exercise ball, my son's trampoline, some resistance bands I had for traveling, and a foam roller rounded out what became our porch gym.
Step 2: Set an attainable workout schedule.
Once I had my space established, I had to create a calendar and a schedule of what I'd complete each day. I find sticking to a set time is best for me normally, but in my new reality of juggling working from home, while caring for my four-year-old, while my husband leaves the house to go to work daily, has presented unique challenges that have forced me to be more flexible if I want to stay consistent. I get in my workouts whenever I can. That has often translated to breaking my workout up into 15-20 minute segments on days when activities and duties seem to be blurring into one another. All movement counts, and sometimes we must be ok with good enough.
Step 3: (You probably saw this coming) Incorporate CBD hemp oil into your routine.
Staying motivated and focused at home presented its own challenges. This is where PlusCBD was of greatest help. When I take 10mg of the Total Plant Complex, it helps me focus and get excited to get working. Not all people respond this way, as each person's response to CBD is as unique as they are, but for me, it's an excellent pre-workout support.
The other area I saw PlusCBD supporting my ability to stay balanced was in relation to stress and frustration about having my workout interrupted. At the gym we go to, my very active, very mischievous son is preoccupied with friends while being supervised by amazing people who he truly loves. I'm allowed to get lost in my music, reps, and people watching without a second thought. It's awesome!
During my porch workouts, I'm interrupted consistently.
My husband asking where things are.
My son needing help getting a drink.
The dog barking at the delivery guy.
It goes on and on. I found myself feeling very frustrated, almost resentful, noticing how tense I was feeling. I experimented with taking more Total Plant Complex PlusCBD products during this period of life. I saw a large amount of those negative feelings dissipate almost immediately after upping my serving size.
Step 4: Recovery is important.
Completing the workout is only part of the magic. The other part is recovery. To recover, I stretch consistently and utilize a foam roller daily to break up tight fascia, lessening tightness and pain, and support healthy lymphatic function, which supports the immune system. Our CBD Roll-on is great for those spots that get sore. Not only the hemp extract, but it also contains menthol and camphor for warming, cooling, and recovery.
The other part of my recovery plan includes a nutrient-dense recovery meal. Everyone is different but my meal plan contains:
protein to support muscle regeneration and growth
healthy fats to support Omega 3:6 ratios, lubrication of the joints, and healthy inflammation levels
colorful produce to provide fiber
complex carbohydrates, antioxidants, and micronutrients
vitamins, and minerals we're so often deficient in.
Last, but not least, my recovery often includes PlusCBD Raw Softgels. The Raw Softgels are a great source of CBDA, the raw form of CBD. In their raw form, phytocannabinoids like CBD are found bound to an acid, as with CBDA. In this form, the phytocannabinoid is unable to cross the blood-brain barrier, so CBDA works on things below the neck.
it has benefits for the type of post-exercise soreness many people, myself included, deal with after a rigorous sweat session.
While adjusting to home workouts took some getting used to, I've started to really enjoy them. I'm grateful for my PlusCBD and all the ways it keeps me on my game.
Words of wisdom from the CV Sciences™ Staff – Maggie Frank, National Educator